Transform Your Nonprofit's Funding Future
Pipeline Push enables you to find funding prospects, and guides you in cultivating those relationships for a sustainable funding future.
When it comes to foundation relations, it's who you know and what you know. In an ever-changing fundraising landscape, that's hard to keep up with.
But finding the right prospects and nurturing them is necessary—and doable.
Break Down the Barriers to Building Funding Relationships
Let's face it: Asking for money can be scary. And establishing long-term relationships with funders can be daunting. But before you can even start those relationships, you have to find new funders in the first place. 
It's not impossible. When you're equipped with the right resources and skills, it's empowering. 
Once you know who to talk to and how to catch funders' attention, you can have confidence in cultivating meaningful funding relationships. We give you the tools and know-how you need to own your outreach abilities fearlessly.
Funding Prospect Research and Outreach That's Approachable
We combine our extensive knowledge of the foundation and corporate funding landscape with prospect research skills to give you a leg up. With Pipeline Push, we'll not only identify prospects to support your mission, but also create content that complements your tailored outreach approach. 
When we work together, you can expect a funder to move through the pipeline in about 12 to 18 months. We've successfully built pipelines resulting in hundreds of thousands of new revenue for nonprofits.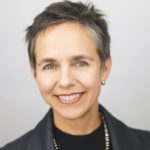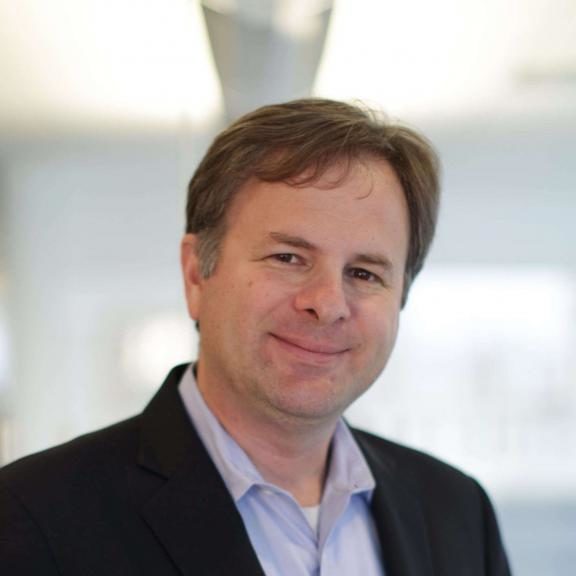 Our Capabilities:
Grant seeking

Funder cultivation
Learn More About Pipeline Push
Let's discuss how we can find funding prospects that are right for you.