At Spark Point, we're focused on getting results for our clients.
From strategy and research to grant writing and grant management, our energy and expertise will help you achieve your fundraising goals and empower you to make progress on the work that matters: igniting social change and building a more equitable world.
Curious to learn more? Here's what our clients say: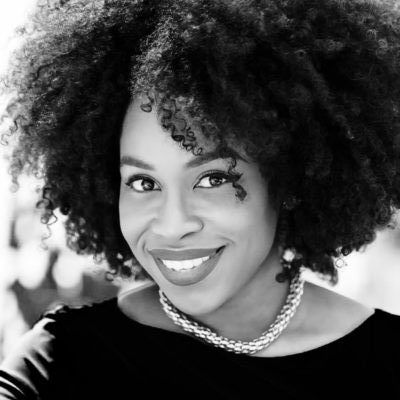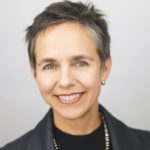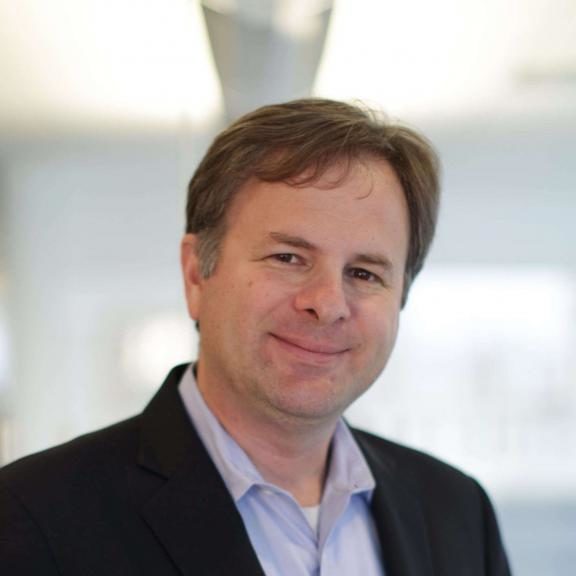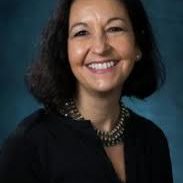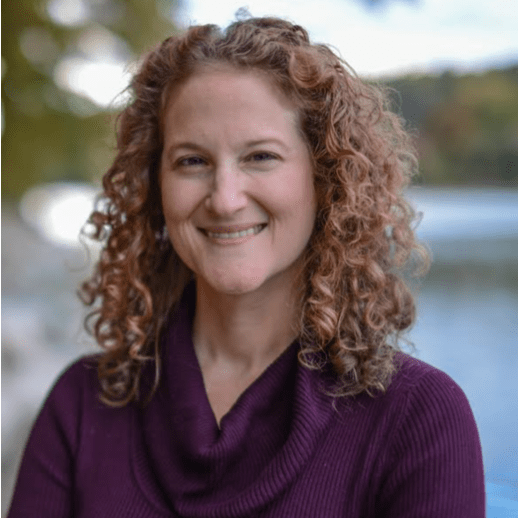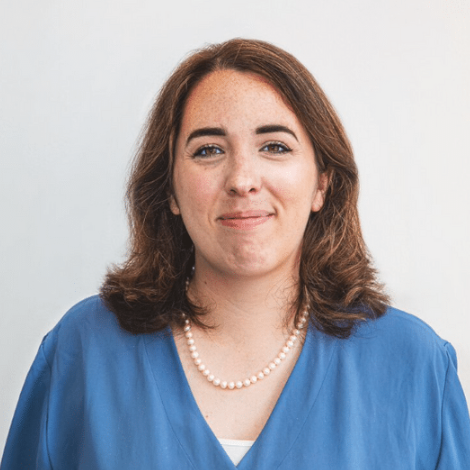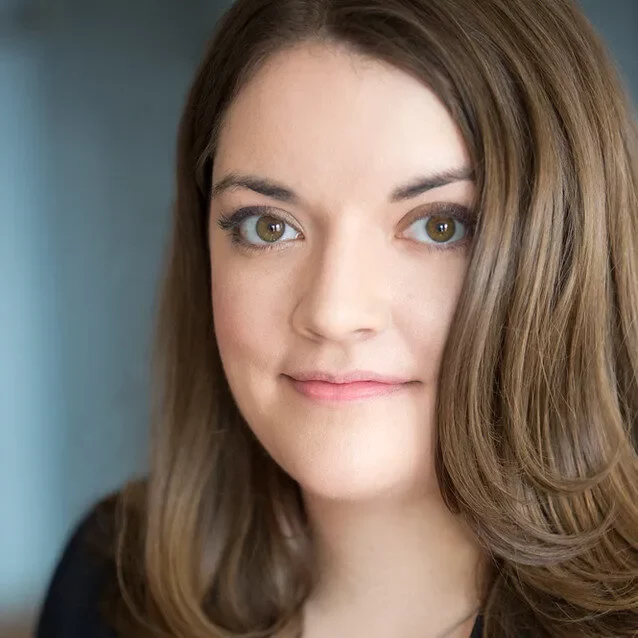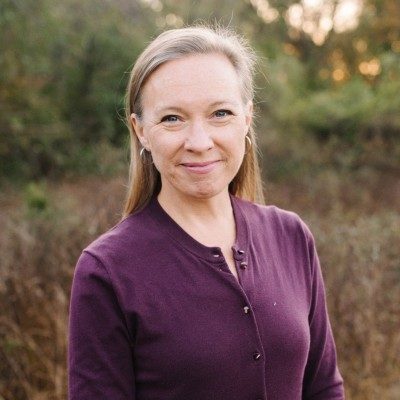 Needing to expand their capacity, Bread for the City was looking to outsource their grant writing. With our Fired Up Grants service, they gained an experienced thought partner who has helped them generate nearly $12 million in revenue in four years. Learn More.
My Sister's Place faced a common problem: despite having an active donor base, grant writing left them with no time to think about strategic fundraising. In need of quick and affordable advice, they completed a Spark Time engagement, and received actionable recommendations that they could immediately implement to achieve their fundraising goals. Learn More.
Growing your contributed revenue is hard. How, with everything else on your plate, are you supposed to find time to research the donor landscape, engage prospective investors, and convince them to see you as an asset? Fair Budget Coalition engaged Spark Point to help them build out their foundation funding pipeline, and with our Pipeline Push service raised more than $370,000 in new funding in just one year. Learn More.
Having just completed a strategic plan, JOIN for Justice had a bold and ambitious vision to expand their reach. At Spark Point, we believe that having a clear vision of where you want to go is important, but you need to know how to get there. As JOIN for Justice discovered, our Strategy Spark service is designed to make your vision a reality. Learn More.
Byte Back was ready to grow, but rapid growth can be unsustainable. Without a strategic plan, they ended up relying on a few revenue streams that had the potential to soon dry up. At Spark Point, we worked to help them thrive, not just grow. By choosing our Fired Up Grants service, Byte Back earned $200,000 in two years. Learn More.
Global BrightLight faced a common problem: they needed fundraising help, but they weren't sure where to start. Spark Point's Spark Time service is specifically designed to solve this challenge. Armed with our Spark Time recommendations, Global BrightLight collaborated with us on a Strategy Spark engagement, and secured $50,000 in six months. Learn More.
When we first met with the National Foundation for Infectious Diseases, they were reliant on a dwindling base of corporate donors. Eager to reinvigorate their fundraising, they chose Spark Point's Strategy Spark service, and identified a diverse set of funders ready to invest in their mission. Learn More.
Still not sure what's right for you?
Want to create an engagement based on your specific needs? Let us know what you're looking for and we'll follow up with ideas.