At Spark Point, we're focused on getting results for our clients.
From strategy and research to grant writing and grant management, our energy and expertise will help you achieve your fundraising goals and empower you to make progress on the work that matters: igniting social change and building a more equitable world.
Curious to learn more? Here's what our clients say: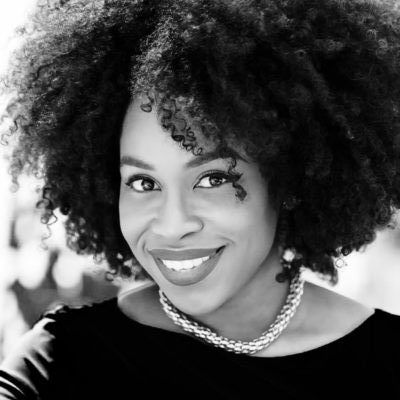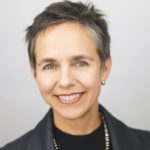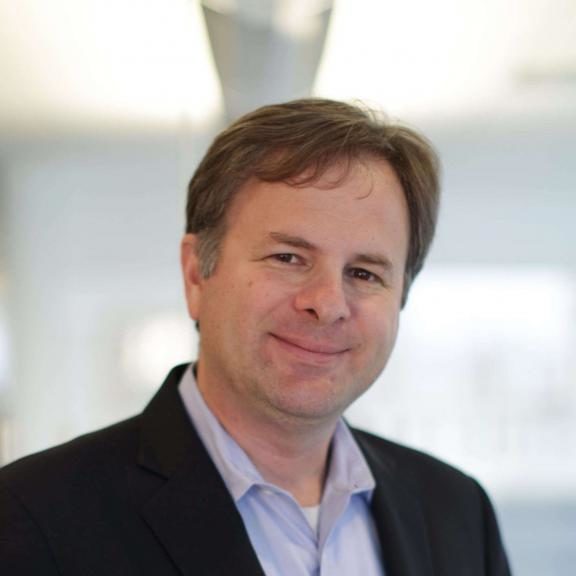 Since 1997, DC-based nonprofit Byte Back has been fighting to close the digital divide, but with the need increasing, they needed to grow to keep up. Spark Point helped them achieve those growth goals by writing a proposal that won them a landmark expansion grant. Learn More.
They thought they needed a grant writer, but grants are just one piece of the puzzle. Through deep collaboration, Spark Point identified hidden gaps, helping to secure more than $50,000 in new funding. Learn More.
It's a common problem: As funders exit the space or shift priorities, established nonprofits find themselves competing for a dwindling pool of funds to support critical work. But with a simple change in thinking, NFID was able to shift their whole perspective on fundraising and adapt to a changing landscape. Learn More.
To find out what we can do for you, contact us today.