Fundraising and Grant Writing For Nonprofits Focused on Equity and Justice
You were meant to change the world. But you weren't meant to do it alone.
We partner with organizations at all stages of growth to support relationship-building, optimize your grant writing, and secure sustainable funding.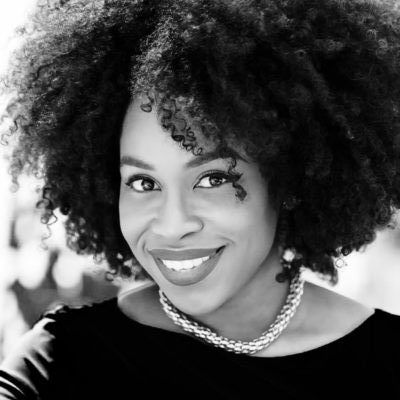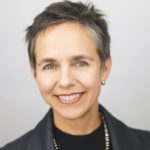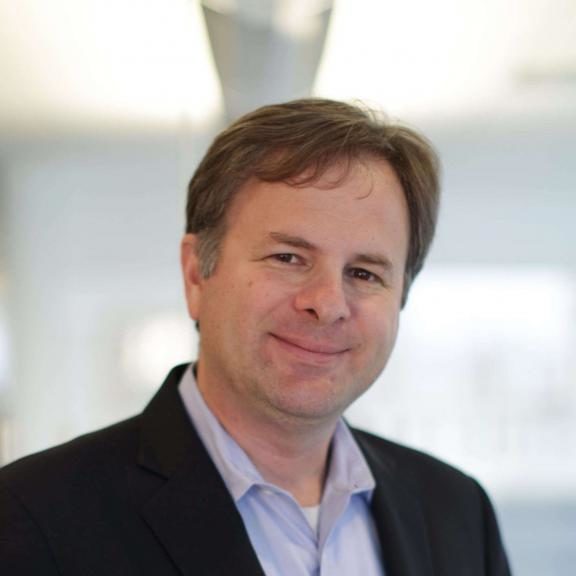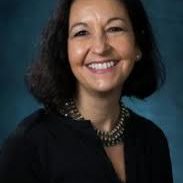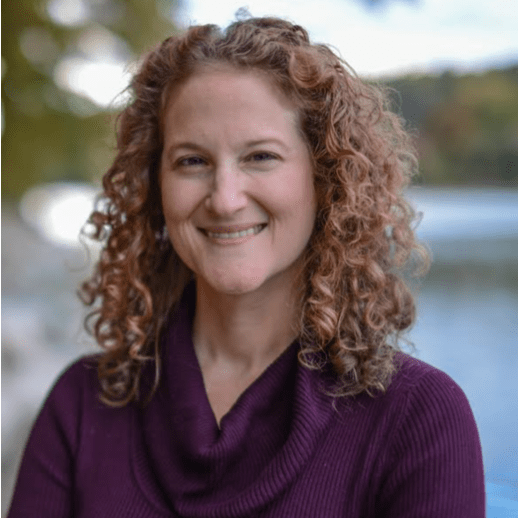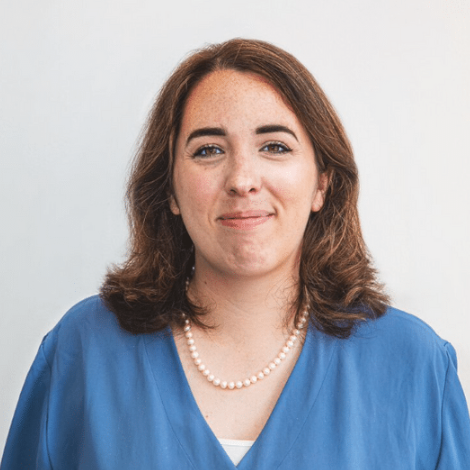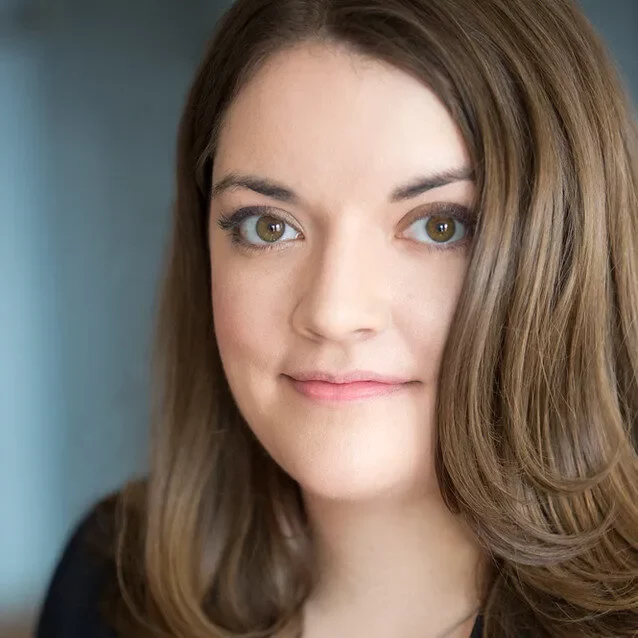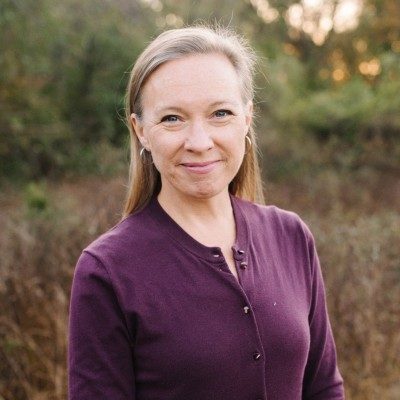 ACCELERATE!
For small or start-up nonprofits who need to learn the basics of how to become grants-ready and secure funding.
SPARK TIME
For nonprofits in need of clarity on where to focus their fundraising efforts.
PIPELINE PUSH
For nonprofits ready to aggressively grow their institutional funding pipeline.
STRATEGY SPARK
For established nonprofits who need a comprehensive fundraising strategy that will carry them through a transitional period of growth or change.
FIRED UP GRANTS
For established nonprofits who have a strong portfolio of funders but need extra bandwidth and expert knowledge to keep everything operating smoothly while continuing to increase revenue.
IGNITE PROGRAM
For nonprofits requiring pro-bono fundraising resources and opportunities.
Still not sure what's right for you?
Want to create an engagement based on your specific needs? Let us know what you're looking for and we'll follow up with ideas.