Spark Point's team has more than 20 years of experience writing and managing grants—but our expertise goes much deeper than that. We seek to spark a match between your organization's mission and your potential funder's goals, leading to sustainable partnerships that ignite lasting change.
Spark Point develops custom fundraising strategies tailored to your organization's unique goals and challenges. With our positive attitude and fresh perspective, we are ready to help you cut through the clutter to find funders who will not simply donate, but truly invest in your cause."
Spark Point provides hands-on coaching for nonprofit leaders to build fundraising confidence and capacity. By focusing on appreciation of your funders' investments—both gratitude for their contributions and growth through your impact—we can help you cultivate, manage, and maintain the vital relationships that lead to sustainability and success for your organization.
Is your fundraising
Sparked?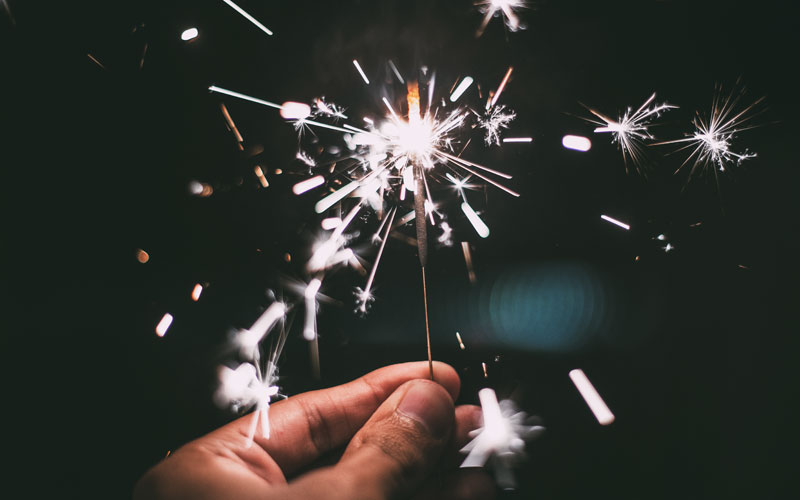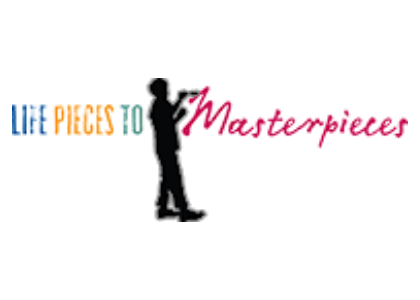 From getting out the vote to helping women build communities abroad, Adrianne does it all "A lot of Americans living abroad don't realize they can still vote in U.S. elections," explains Adrianne Lind, founder of AG Communications Group. "They can vote in the majority of state elections and all federal elections. A lot of my…
Read More

→
As the CEO of Byte Back, she's helping countless adult learners reimagine their career paths — and achieve long-term professional success "I was the first in my family to go to college," says Elizabeth Lindsey, Chief Executive Officer at Byte Back. "When I graduated I wasn't sure what I wanted to do next — but…
Read More

→
For this change-maker, home is where the heart is — even long after you leave. "If you would have told me when I moved out over 33 years ago, that I would be back working in the place I grew up in, I would have never imagined this is where I'd be for the next…
Read More

→
READY TO FIND YOUR SPARK?
We're excited to help you! Please enter your information below and we will respond promptly. We look forward to speaking with you.