Spark Point's team has more than 20 years of experience writing and managing grants—but our expertise goes much deeper than that. We seek to spark a match between your organization's mission and your potential funder's goals, leading to sustainable partnerships that ignite lasting change.
Spark Point develops custom fundraising strategies tailored to your organization's unique goals and challenges. With our positive attitude and fresh perspective, we are ready to help you cut through the clutter to find funders who will not simply donate, but truly invest in your cause."
Spark Point provides hands-on coaching for nonprofit leaders to build fundraising confidence and capacity. By focusing on appreciation of your funders' investments—both gratitude for their contributions and growth through your impact—we can help you cultivate, manage, and maintain the vital relationships that lead to sustainability and success for your organization.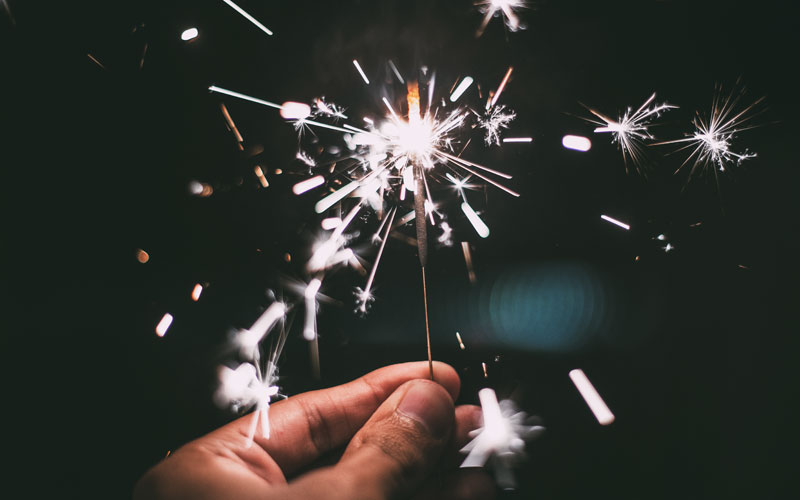 Is your fundraising
Sparked?

#BlackWomenSparkChange
Black women are powerful leaders. It's time to amplify their voices and elevate their work and we are sharing the real stories of Black women nonprofit leaders doing transformative work. Join our list to receive updates.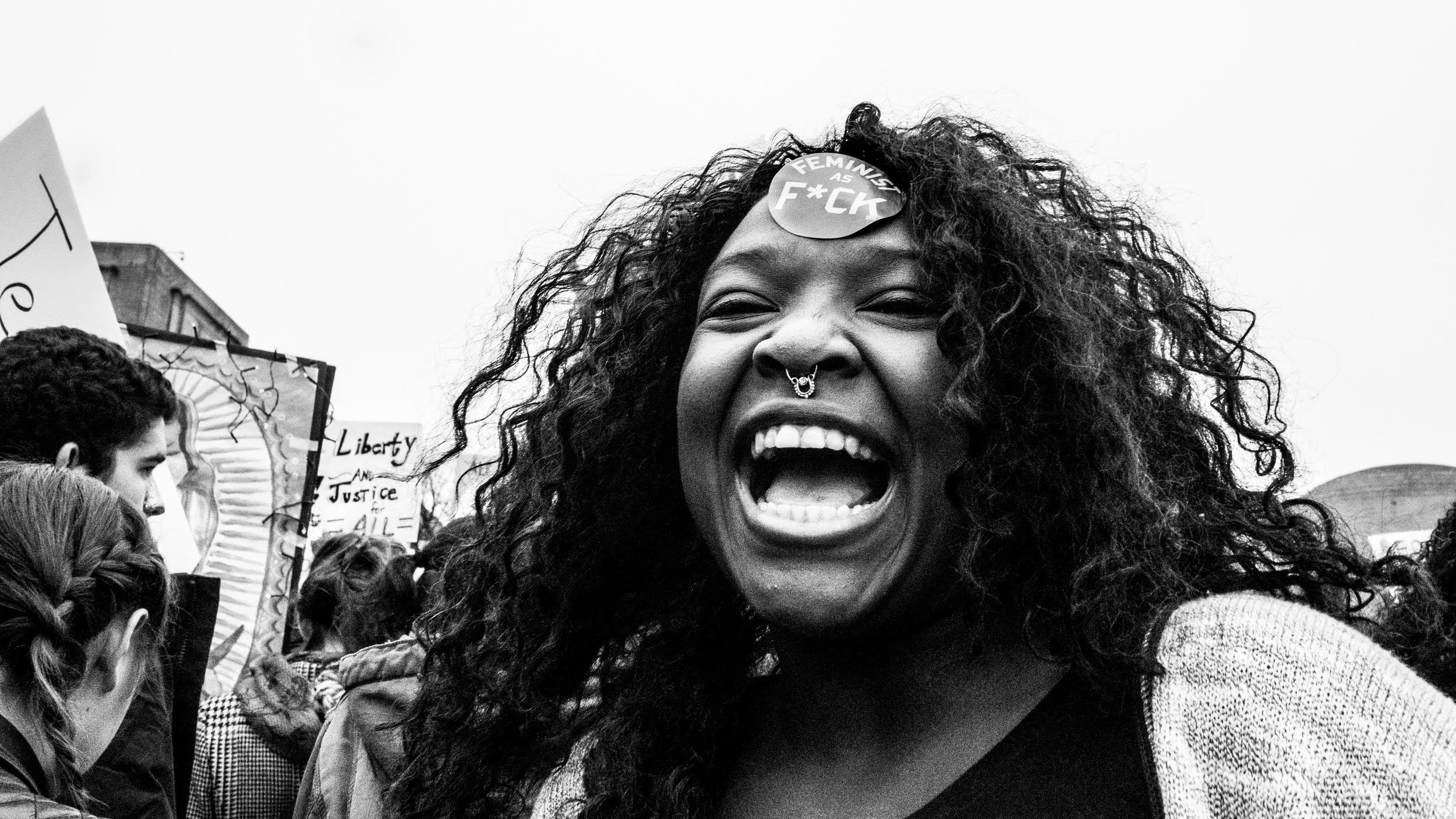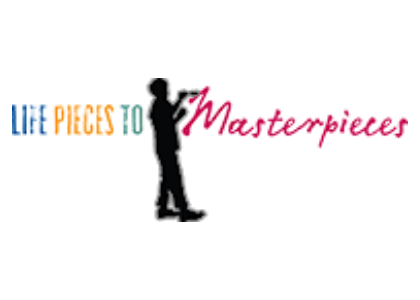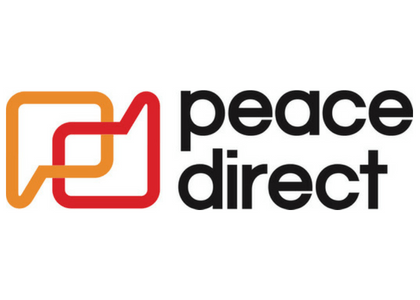 Adwoa Rey is the Chief Advancement Officer at Sojourners, a Christian faith-based social justice advocacy organization and award-winning magazine. She is also the President and CEO of Women of Praize, a non-profit dedicated to providing spiritual support for women of color in politics. Adwoa recently founded a second non-profit called You Read You Lead, a…
Read More

→
Reverend Kazimir Brown serves as the National Director of Religious Affairs for Repairers of the Breach. This nonpartisan nonprofit was founded in 2015 by Rev. Dr. William J. Barber, II (Bishop Barber) to organize and support activists as they pursue moral analysis and moral public policy agendas. "I actually first heard about Bishop Barber when…
Read More

→
Ruby Powell-Dennis is the founder and executive director of the Elect Black Women PAC and it's nonprofit sister organization, The Black Woman Institute. Both organizations engage Black women seeking political leadership. These organizations connect candidates with a network of other Black women leaders across the country in addition to providing outreach and training. "As we…
Read More

→
READY TO FIND YOUR SPARK?
We're excited to help you! Please enter your information below and we will respond promptly. We look forward to speaking with you.