Spark Point's team has more than 20 years of experience writing and managing grants—but our expertise goes much deeper than that. We seek to spark a match between your organization's mission and your potential funder's goals, leading to sustainable partnerships that ignite lasting change.
Spark Point develops custom fundraising strategies tailored to your organization's unique goals and challenges. With our positive attitude and fresh perspective, we are ready to help you cut through the clutter to find funders who will not simply donate, but truly invest in your cause."
Spark Point provides hands-on coaching for nonprofit leaders to build fundraising confidence and capacity. By focusing on appreciation of your funders' investments—both gratitude for their contributions and growth through your impact—we can help you cultivate, manage, and maintain the vital relationships that lead to sustainability and success for your organization.
Is your fundraising
Sparked?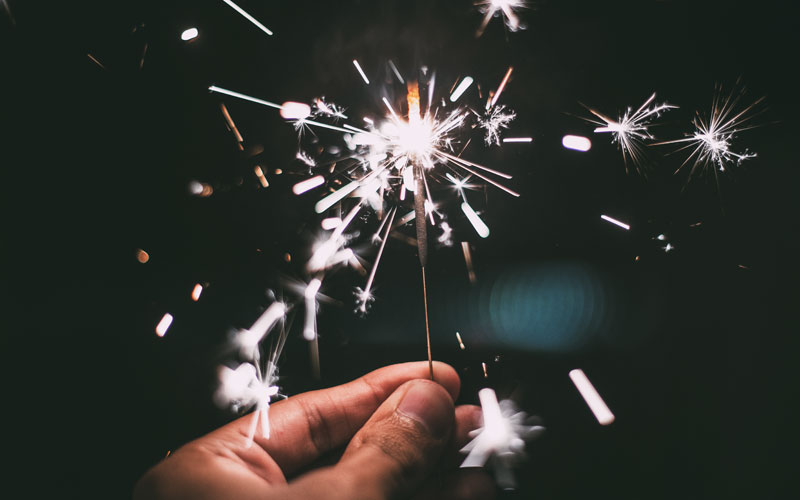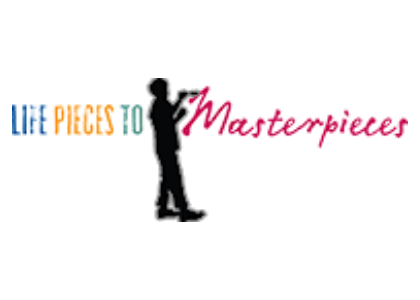 As you face the flurry of decisions about how to respond to the COVID-19 coronavirus pandemic and ensure that your staff, clients, and communities are safe and healthy, your foundation funders can be helpful partners. Below are some quick steps you can take to keep them in the loop and potentially get increased funding for…
Read More

→
We've been busy this summer here at Spark Point HQ. With several new clients coming aboard this fall and a growing strategy practice, we are in search of our next hire … a Fundraising Specialist. This position is an opportunity to join us in an exciting period of business growth and development. Spark Point has…
Read More

→
If you're reading this article, we probably don't need to tell you that fundraising is the fuel of your nonprofit — it's what keeps the work going! Yet often, fundraising is thought of as its own department, connected to but apart from the rest of the organization, rather than central to its work. In reality,…
Read More

→
READY TO FIND YOUR SPARK?
We're excited to help you! Please enter your information below and we will respond promptly. We look forward to speaking with you.