Spark Point's team has more than 20 years of experience writing and managing grants—but our expertise goes much deeper than that. We seek to spark a match between your organization's mission and your potential funder's goals, leading to sustainable partnerships that ignite lasting change.
Spark Point develops custom fundraising strategies tailored to your organization's unique goals and challenges. With our positive attitude and fresh perspective, we are ready to help you cut through the clutter to find funders who will not simply donate, but truly invest in your cause."
Spark Point provides hands-on coaching for nonprofit leaders to build fundraising confidence and capacity. By focusing on appreciation of your funders' investments—both gratitude for their contributions and growth through your impact—we can help you cultivate, manage, and maintain the vital relationships that lead to sustainability and success for your organization.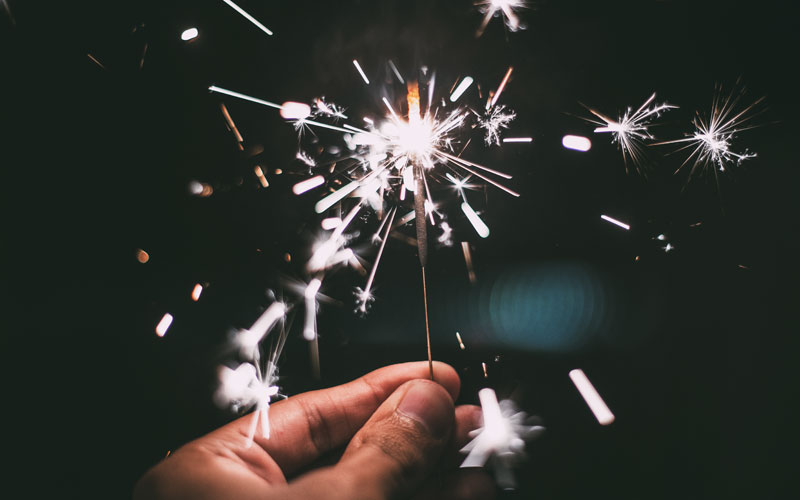 Is your fundraising
Sparked?

#BlackWomenSparkChange
Black women are powerful leaders. It's time to amplify their voices and elevate their work and we are sharing the real stories of Black women nonprofit leaders doing transformative work. Join our list to receive updates.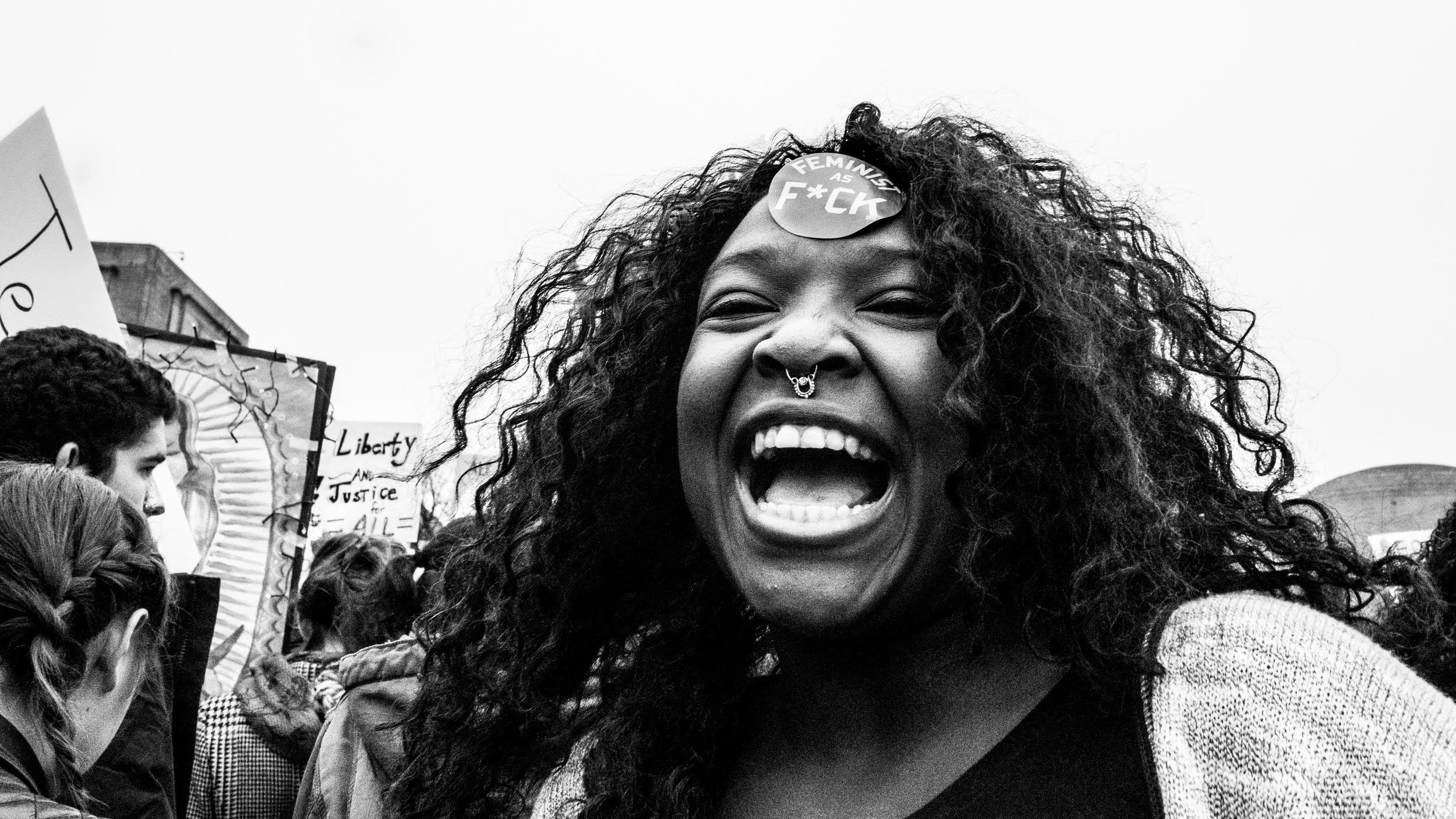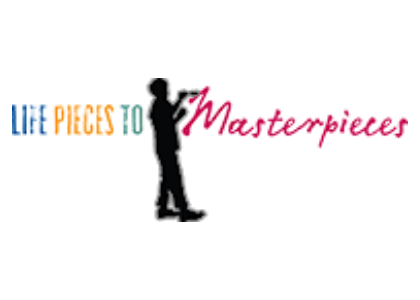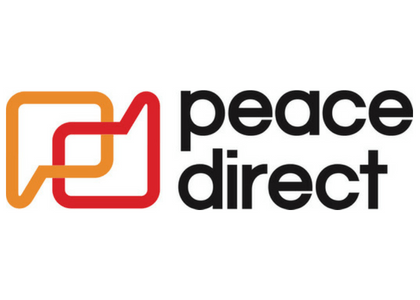 Brianna Howard is the Lead Prevention Specialist at Everyone Home DC, a nonprofit organization dedicated to supporting the holistic needs of individuals and families at risk of or are experiencing homelessness. "The goal is to keep people out of shelters because we know that going into a shelter can have some long-term consequences that are…
Read More

→
Lanre Williams-Ayedun is the Senior Vice President of International Programs for World Relief, a global Christian nonprofit organization that has supported refugee resettlement, humanitarian assistance and development programming in more than 100 countries. Working in social services was always Lanre's plan. "My father is a development practitioner as well, so I grew up in this…
Read More

→
Jordyn White is the Senior Director of Leadership Development and Research at the Human Rights Campaign Foundation, the largest LGBTQ+ civil rights organization in the United States. She also co-founded and serves as General Manager of the Washington Prodigy women's tackle football team. Being connected with community and helping others has always been important to…
Read More

→
READY TO FIND YOUR SPARK?
We're excited to help you! Please enter your information below and we will respond promptly. We look forward to speaking with you.