Spark Point's team has more than 20 years of experience writing and managing grants—but our expertise goes much deeper than that. We seek to spark a match between your organization's mission and your potential funder's goals, leading to sustainable partnerships that ignite lasting change.
Spark Point develops custom fundraising strategies tailored to your organization's unique goals and challenges. With our positive attitude and fresh perspective, we are ready to help you cut through the clutter to find funders who will not simply donate, but truly invest in your cause."
Spark Point provides hands-on coaching for nonprofit leaders to build fundraising confidence and capacity. By focusing on appreciation of your funders' investments—both gratitude for their contributions and growth through your impact—we can help you cultivate, manage, and maintain the vital relationships that lead to sustainability and success for your organization.
Is your fundraising
Sparked?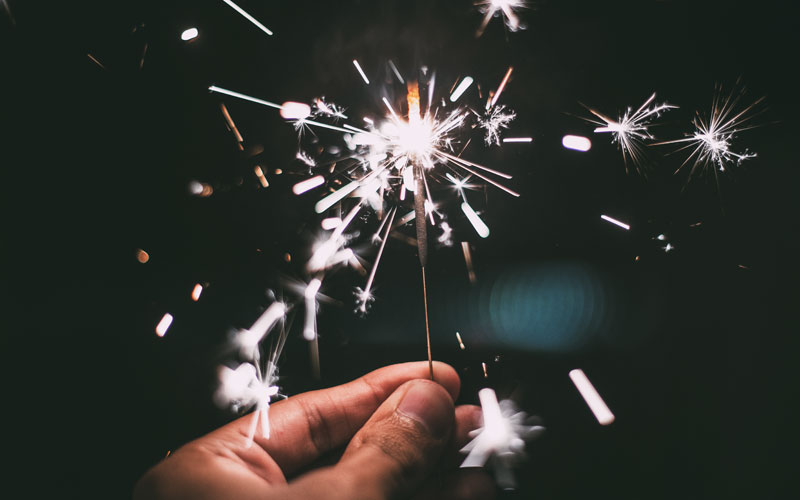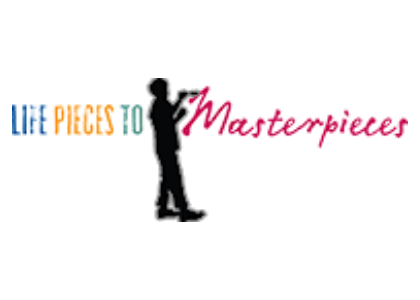 A lifelong development and fundraising pro, Bathsheba is ensuring nonprofits get the funding and support they deserve A third-generation Washingtonian, Bathsheba Philpott has long worked to support her community. In 1992,, she joined the Alliance for Healthy Homes, an organization focused on environmental health — specifically lead poisoning in low-income housing. "I started in an…
Read More

→
With an eye on politics and policy, Indira took a major detour — and never looked back Indira Henard has spent the last 20 years in Washington, D.C. — and, for most of those years, she was focused on a career in politics. "My first love is policy and politics," she says. "I worked for…
Read More

→
As founder and president of the Center for Urban and Racial Equity (CURE), Dr. Lubin is transforming how organizations think about equity "I've always felt called towards racial equity and antiracism work," says Judy Lubin, PhD, MPH, a sociologist, policy analyst, racial justice advocate and founder and president of the Center for Urban and Racial…
Read More

→
READY TO FIND YOUR SPARK?
We're excited to help you! Please enter your information below and we will respond promptly. We look forward to speaking with you.