Spark Point's team has more than 20 years of experience writing and managing grants—but our expertise goes much deeper than that. We seek to spark a match between your organization's mission and your potential funder's goals, leading to sustainable partnerships that ignite lasting change.
Spark Point develops custom fundraising strategies tailored to your organization's unique goals and challenges. With our positive attitude and fresh perspective, we are ready to help you cut through the clutter to find funders who will not simply donate, but truly invest in your cause."
Spark Point provides hands-on coaching for nonprofit leaders to build fundraising confidence and capacity. By focusing on appreciation of your funders' investments—both gratitude for their contributions and growth through your impact—we can help you cultivate, manage, and maintain the vital relationships that lead to sustainability and success for your organization.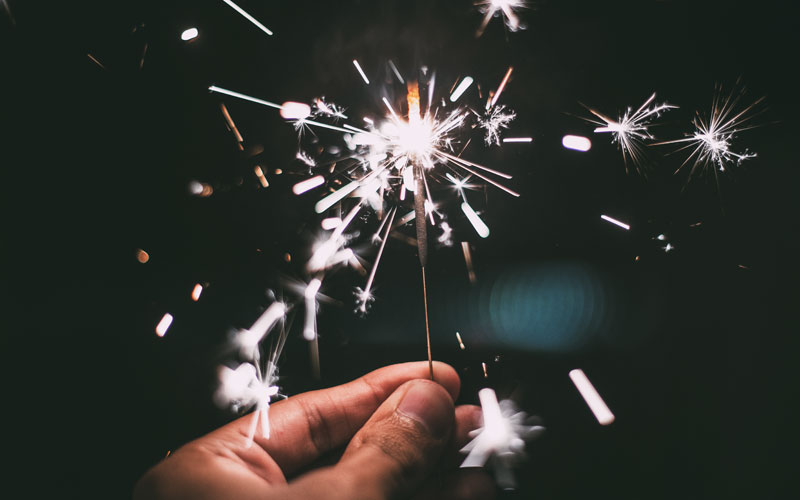 Is your fundraising
Sparked?

#BlackWomenSparkChange
Black women are powerful leaders. It's time to amplify their voices and elevate their work and we are sharing the real stories of Black women nonprofit leaders doing transformative work. Join our list to receive updates.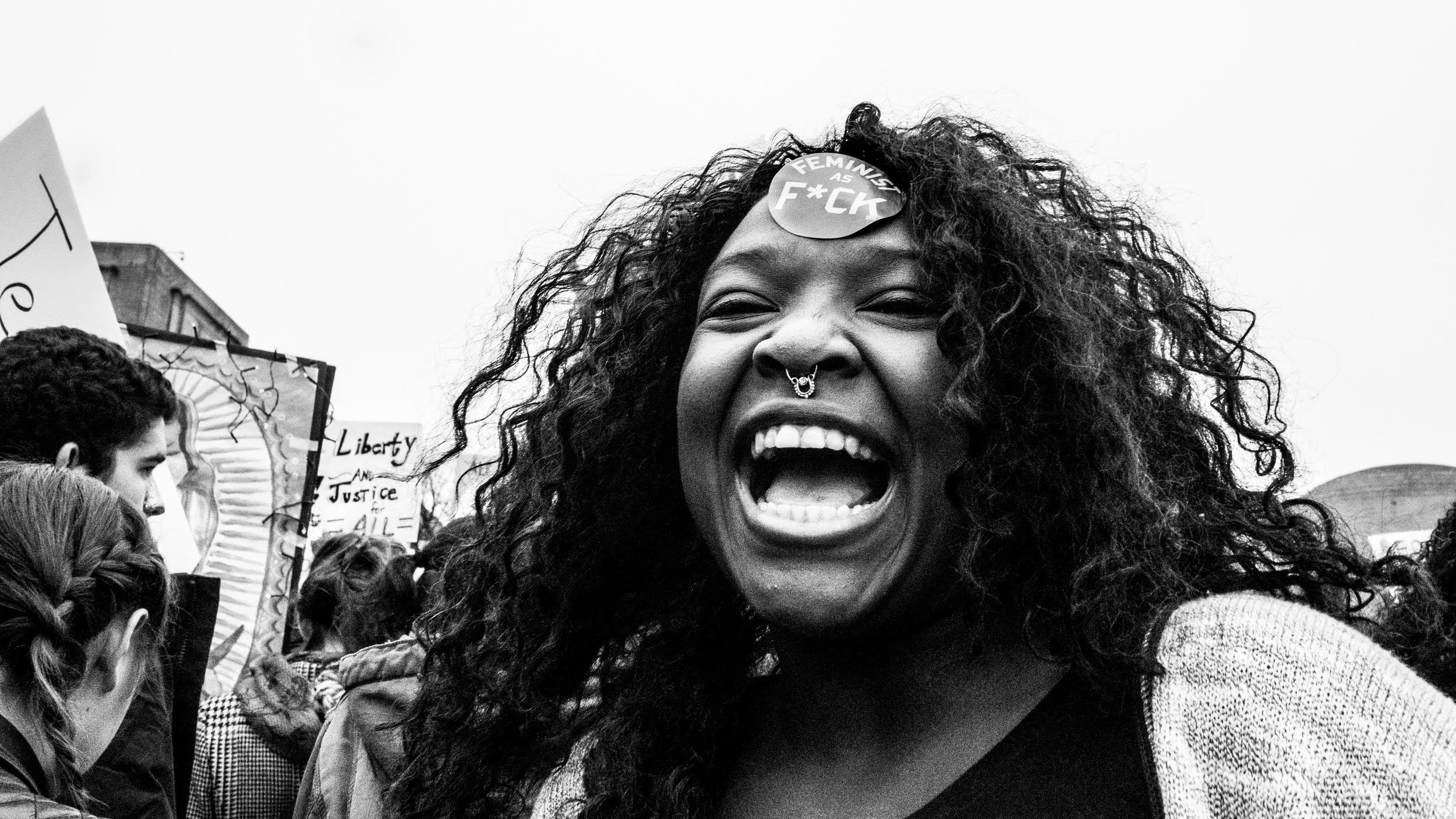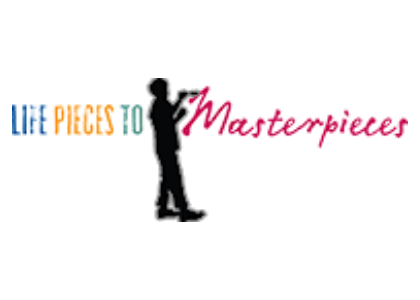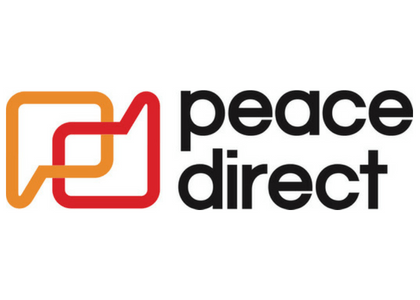 Joy Nelson Thomas is the founder and executive director of LEAD Girls of NC, a nonprofit dedicated to helping at-risk preteen girls build self-confidence and gain the skills they need to be strong leaders in their community.Since its founding in 2015, LEAD Girls has helped more than 500 girls through evidence-based school and community programs. …
Read More

→
Inspired by the racial justice uprisings of 2020, the inequity laid bare by the pandemic, and our commitment to anti-racism, we started the #BlackWomenSparkChange campaign in August of 2020. Our goal has always been to celebrate the stories, voices, and leadership of Black women in the nonprofit sector. Not only did the social climate of…
Read More

→
When Andrea Copeland studied social work in college, she knew her future would be in macro-level work, navigating through complex systems that affect large communities. "I'm a policy nerd," she says. "I want to make sure the policies we create and implement positively impact populations that we're trying to target. My biggest goal as a…
Read More

→
READY TO FIND YOUR SPARK?
We're excited to help you! Please enter your information below and we will respond promptly. We look forward to speaking with you.