Spark Point's team has more than 20 years of experience writing and managing grants—but our expertise goes much deeper than that. We seek to spark a match between your organization's mission and your potential funder's goals, leading to sustainable partnerships that ignite lasting change.
Spark Point develops custom fundraising strategies tailored to your organization's unique goals and challenges. With our positive attitude and fresh perspective, we are ready to help you cut through the clutter to find funders who will not simply donate, but truly invest in your cause."
Spark Point provides hands-on coaching for nonprofit leaders to build fundraising confidence and capacity. By focusing on appreciation of your funders' investments—both gratitude for their contributions and growth through your impact—we can help you cultivate, manage, and maintain the vital relationships that lead to sustainability and success for your organization.
Is your fundraising
Sparked?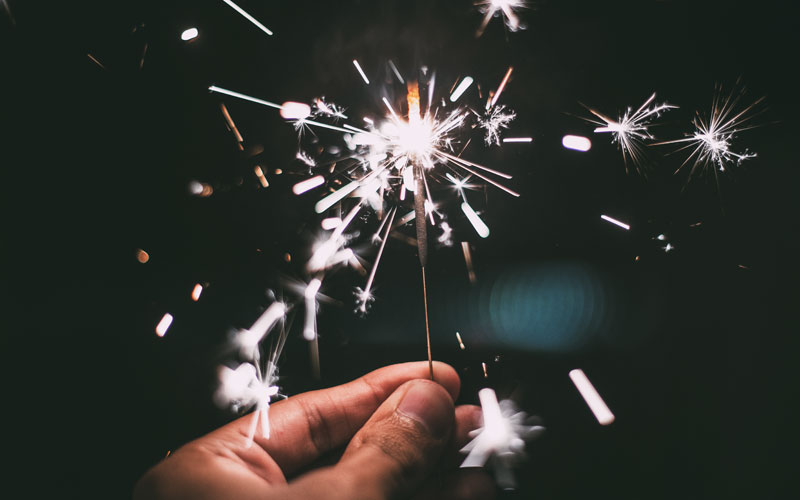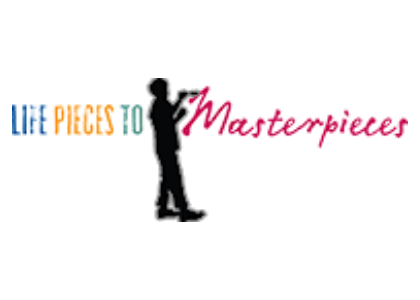 This year has pushed economic and social disparities experienced by communities of color to the center of the public square. Not only has the pandemic made painfully evident the intersections of race and class, but the brutal murder of Black people at the hands of the police has reminded us of the foundation of white…
Read More

→
By democratizing budget and program information and allocations, Fair Budget Coalition gives constituents a voice in the most important conversations After college, Stephanie Sneed dove right into an accelerated teaching program, taking over her own classroom just months later. "I didn't feel prepared at all," she says. "These schools required a lot—and not a single…
Read More

→
Since she was a child, Wanda Steptoe knew she wanted to help people. "I grew up in a very large, very close-knit, loving family," Wanda says. "One of my cousins had Down's Syndrome — and life for people with developmental differences wasn't like it is today. They recommended putting him in an institution — but…
Read More

→
READY TO FIND YOUR SPARK?
We're excited to help you! Please enter your information below and we will respond promptly. We look forward to speaking with you.