Spark Point's team has more than 20 years of experience writing and managing grants—but our expertise goes much deeper than that. We seek to spark a match between your organization's mission and your potential funder's goals, leading to sustainable partnerships that ignite lasting change.
Spark Point develops custom fundraising strategies tailored to your organization's unique goals and challenges. With our positive attitude and fresh perspective, we are ready to help you cut through the clutter to find funders who will not simply donate, but truly invest in your cause."
Spark Point provides hands-on coaching for nonprofit leaders to build fundraising confidence and capacity. By focusing on appreciation of your funders' investments—both gratitude for their contributions and growth through your impact—we can help you cultivate, manage, and maintain the vital relationships that lead to sustainability and success for your organization.
Is your fundraising
Sparked?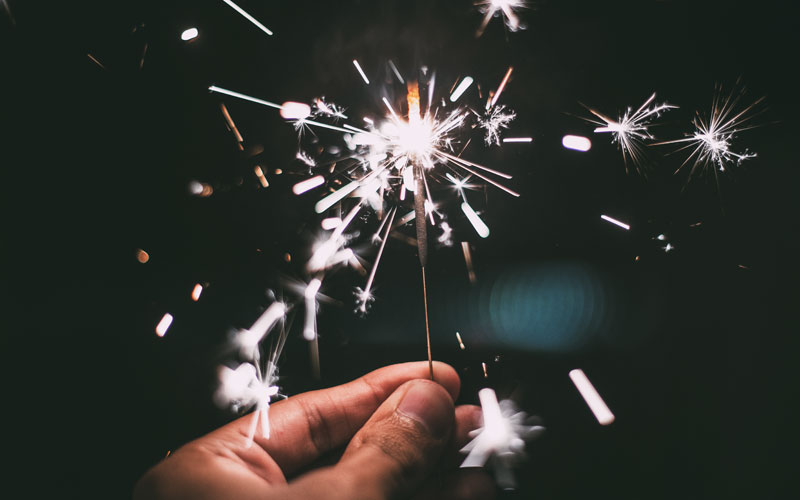 Cross-posted with permission from Maryland Nonprofits. Part of the "Stronger Organizations, Stronger Networks track at this years MANO Conference. Learn more and register here: bit.ly/MANOAC17. If ...
Read More

→
Hello from my summer road trip! I'm getting out of swampy DC and visiting new cities. I'm also feeling nicely removed from the political quagmire ...
Read More

→
Having access to job training and skill building through a workforce development program is one of the best ways to break the cycle of poverty ...
Read More

→
READY TO FIND YOUR SPARK?
We're excited to help you! Please enter your information below and we will respond promptly. We look forward to speaking with you.