Spark Point's team has more than 20 years of experience writing and managing grants—but our expertise goes much deeper than that. We seek to spark a match between your organization's mission and your potential funder's goals, leading to sustainable partnerships that ignite lasting change.
Spark Point develops custom fundraising strategies tailored to your organization's unique goals and challenges. With our positive attitude and fresh perspective, we are ready to help you cut through the clutter to find funders who will not simply donate, but truly invest in your cause."
Spark Point provides hands-on coaching for nonprofit leaders to build fundraising confidence and capacity. By focusing on appreciation of your funders' investments—both gratitude for their contributions and growth through your impact—we can help you cultivate, manage, and maintain the vital relationships that lead to sustainability and success for your organization.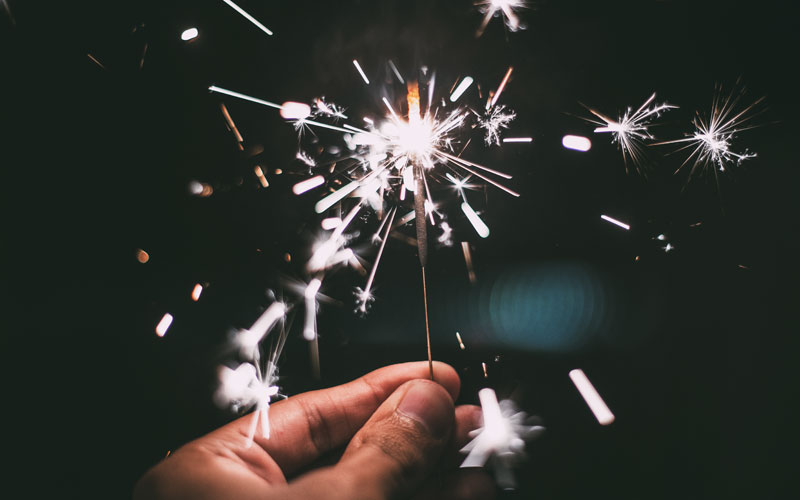 Is your fundraising
Sparked?

#BlackWomenSparkChange
Black women are powerful leaders. It's time to amplify their voices and elevate their work and we are sharing the real stories of Black women nonprofit leaders doing transformative work. Join our list to receive updates.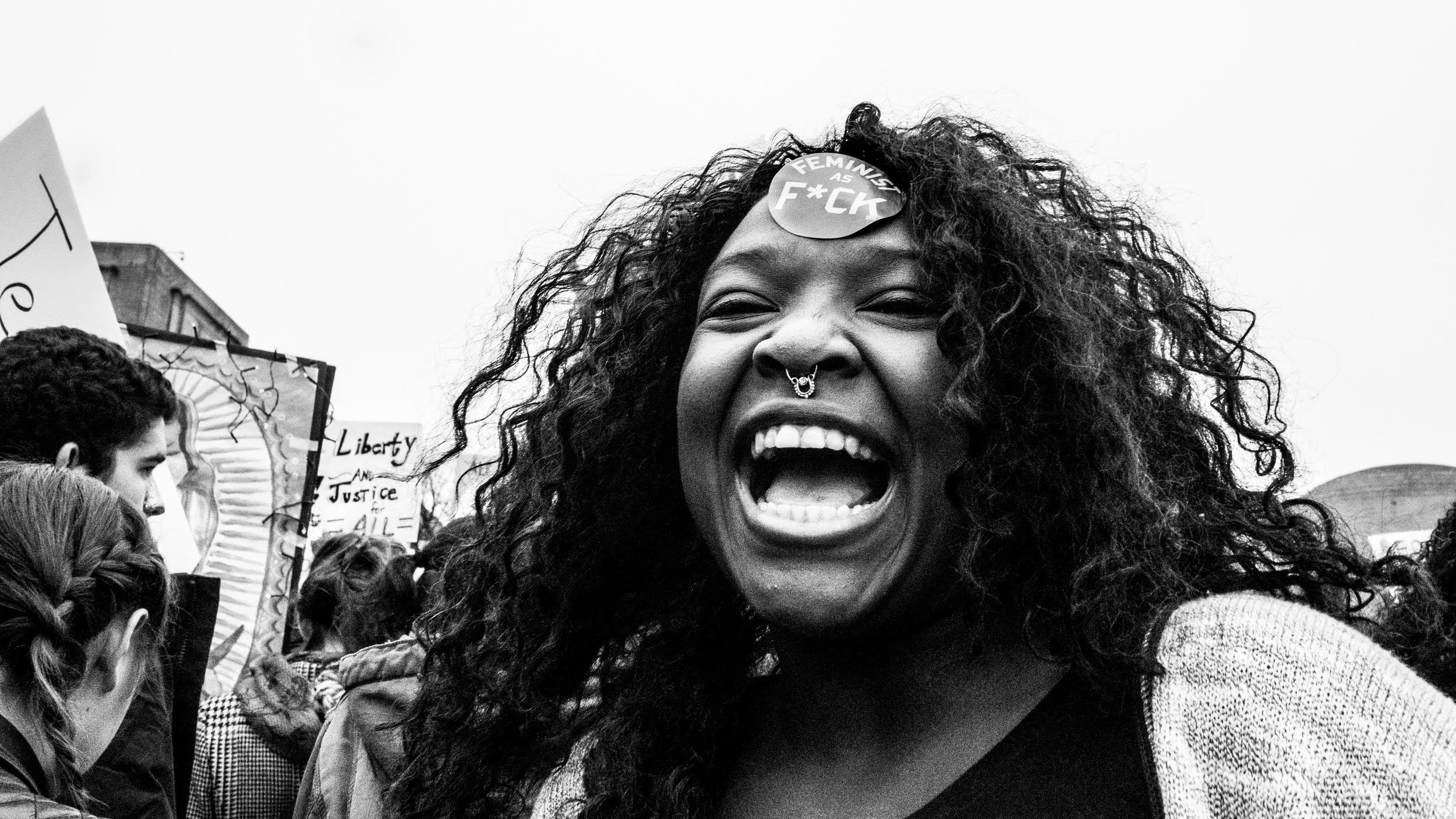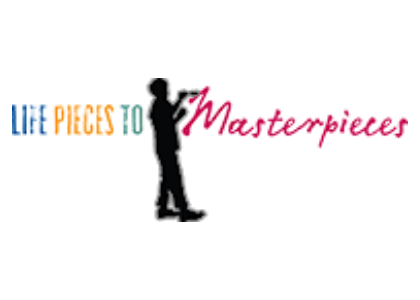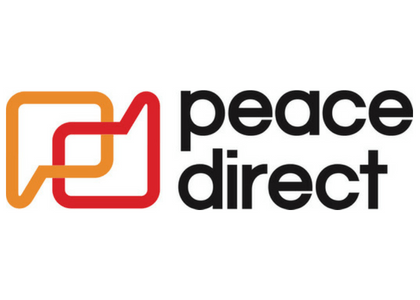 When Angela Patton's parents moved recently, her mother found a yearbook of Angela's from high school. Fellow students had written, "You're going to lead something one day" and "You're going to change the world." Angela had written that her goal was to make a difference in people's lives. "I don't remember feeling that way as…
Read More

→
As a New Year's resolution in January 2021, Shemika Whiteside posted an idea on Facebook she'd been thinking about for years: a maternity program to help women in Louisville, Kentucky with housing, medical and mental health needs, birthing support, and social services. The response was incredible. Shemika heard from numerous people saying, "I've been waiting…
Read More

→
Chandra Clark is a self-described "late bloomer" who traveled a winding path into a career in nonprofits. Growing up, Chandra faced a lot of adversity and took on much of the responsibility for caring for her three younger siblings. Without a lot of guidance and support from adults in her life, she struggled to understand…
Read More

→
READY TO FIND YOUR SPARK?
We're excited to help you! Please enter your information below and we will respond promptly. We look forward to speaking with you.