Spark Point's team has more than 20 years of experience writing and managing grants—but our expertise goes much deeper than that. We seek to spark a match between your organization's mission and your potential funder's goals, leading to sustainable partnerships that ignite lasting change.
Spark Point develops custom fundraising strategies tailored to your organization's unique goals and challenges. With our positive attitude and fresh perspective, we are ready to help you cut through the clutter to find funders who will not simply donate, but truly invest in your cause."
Spark Point provides hands-on coaching for nonprofit leaders to build fundraising confidence and capacity. By focusing on appreciation of your funders' investments—both gratitude for their contributions and growth through your impact—we can help you cultivate, manage, and maintain the vital relationships that lead to sustainability and success for your organization.
Is your fundraising
Sparked?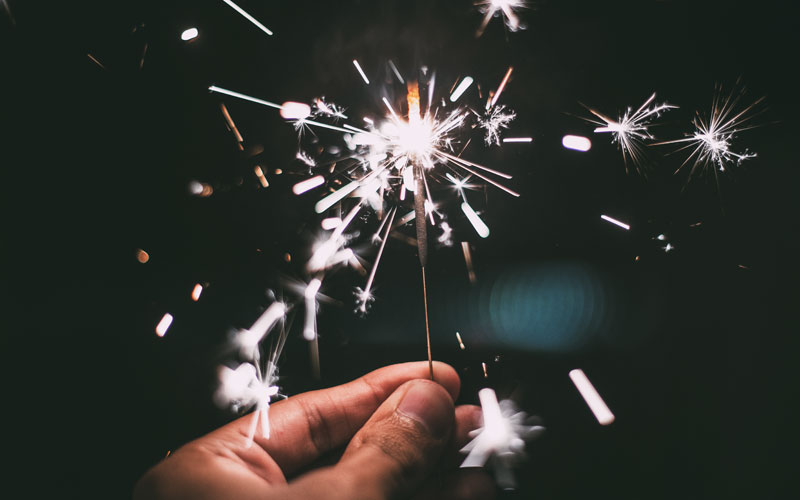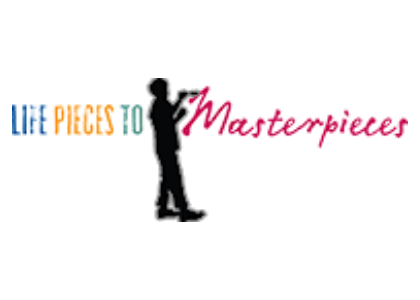 Representation is key to improving tomorrow's physician landscape Dr. Crystal James started her undergraduate career with her sights set on medical school and both researching and practicing medicine — and she's never veered from the course. Being accepted to Boston University's Early Medical School Selection Program (EMSSP) as a college sophomore, she says, only deepened…
Read More

→
As a lifelong teacher, Dr. Michelle Edwards knows the importance of writing, reading, and math as a foundation for learning. But the real transformation, she says, happens outside the classroom. "Yes, you can learn within the four walls of your school, but that's just the beginning," she says."If we want children, especially black and brown…
Read More

→
Now more than ever, creative play is key — and Tamela is setting the stage "I like the power of storytelling. I like the power of being able to imagine something different," says Tamela Aldridge. "Because if you can imagine it, you can make it happen." Tamela is the Executive Director of Only Make Believe…
Read More

→
READY TO FIND YOUR SPARK?
We're excited to help you! Please enter your information below and we will respond promptly. We look forward to speaking with you.