Spark Point's team has more than 20 years of experience writing and managing grants—but our expertise goes much deeper than that. We seek to spark a match between your organization's mission and your potential funder's goals, leading to sustainable partnerships that ignite lasting change.
Spark Point develops custom fundraising strategies tailored to your organization's unique goals and challenges. With our positive attitude and fresh perspective, we are ready to help you cut through the clutter to find funders who will not simply donate, but truly invest in your cause."
Spark Point provides hands-on coaching for nonprofit leaders to build fundraising confidence and capacity. By focusing on appreciation of your funders' investments—both gratitude for their contributions and growth through your impact—we can help you cultivate, manage, and maintain the vital relationships that lead to sustainability and success for your organization.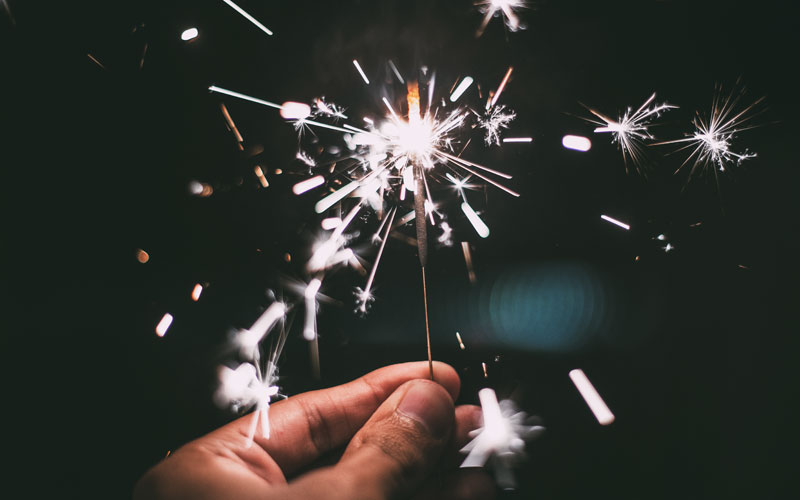 Is your fundraising
Sparked?

#BlackWomenSparkChange
Black women are powerful leaders. It's time to amplify their voices and elevate their work and we are sharing the real stories of Black women nonprofit leaders doing transformative work. Join our list to receive updates.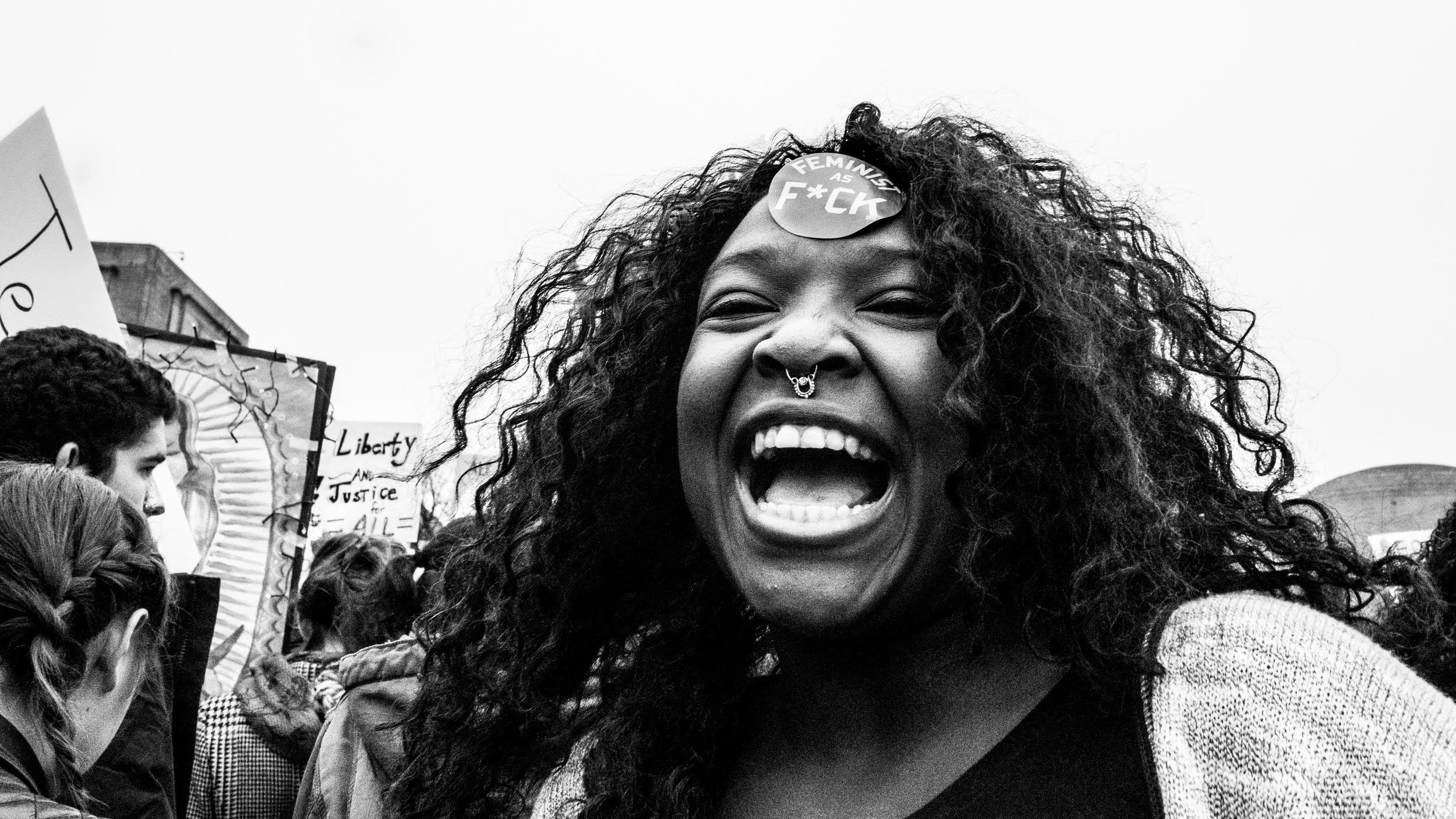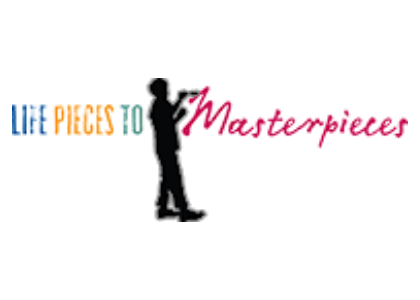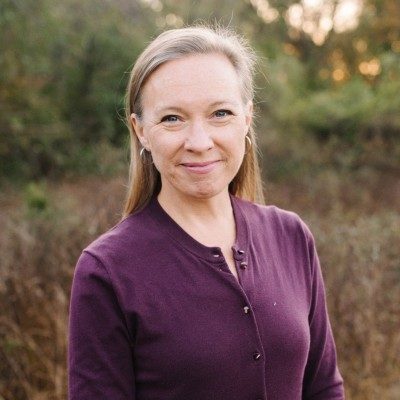 It's our birthday! Since 2014, we have been growing, serving our clients and communities, and staying true to our values. During this special time we want to look back to meaningfully reflect on how we got here, celebrate our successes, assess our challenges, and discuss our visions for the future. To learn more about this,…
Read More

→
Jerri Taylor is the Director of Diversity in Career Pathways for Sustainable Forestry Initiative and Project Learning Tree. She leads a variety of mentorship programs to help diversify conservation and forestry careers and develops curricula that encourage BIPOC youth to gain a different perspective on the outdoors. "No matter what your background is or the…
Read More

→
2022 was a banner year for us here at Spark Point Fundraising! In addition to serving our clients, Spark Point doubled down on our commitment to our company values last year. Serving our NONPROFIT SECTOR Clients with INGENUITY We understand and value the nonprofit sector for its ability to change the world in meaningful and…
Read More

→
READY TO FIND YOUR SPARK?
We're excited to help you! Please enter your information below and we will respond promptly. We look forward to speaking with you.