Spark Point's team has more than 20 years of experience writing and managing grants—but our expertise goes much deeper than that. We seek to spark a match between your organization's mission and your potential funder's goals, leading to sustainable partnerships that ignite lasting change.
Spark Point develops custom fundraising strategies tailored to your organization's unique goals and challenges. With our positive attitude and fresh perspective, we are ready to help you cut through the clutter to find funders who will not simply donate, but truly invest in your cause."
Spark Point provides hands-on coaching for nonprofit leaders to build fundraising confidence and capacity. By focusing on appreciation of your funders' investments—both gratitude for their contributions and growth through your impact—we can help you cultivate, manage, and maintain the vital relationships that lead to sustainability and success for your organization.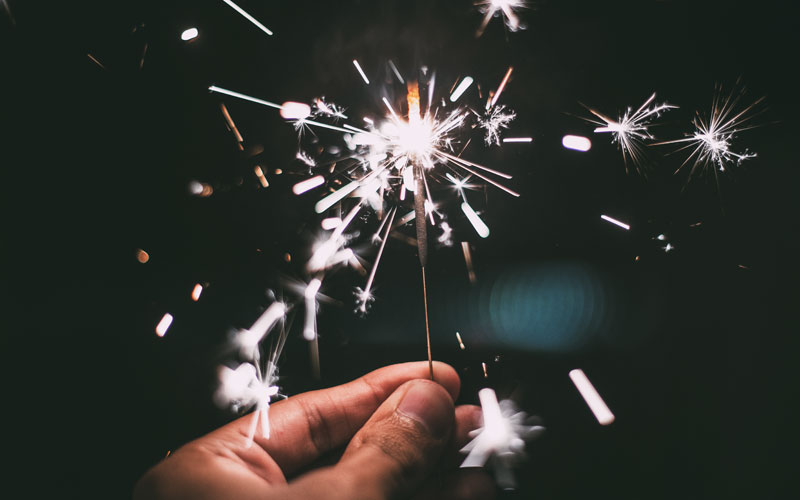 Is your fundraising
Sparked?

#BlackWomenSparkChange
Black women are powerful leaders. It's time to amplify their voices and elevate their work and we are sharing the real stories of Black women nonprofit leaders doing transformative work. Join our list to receive updates.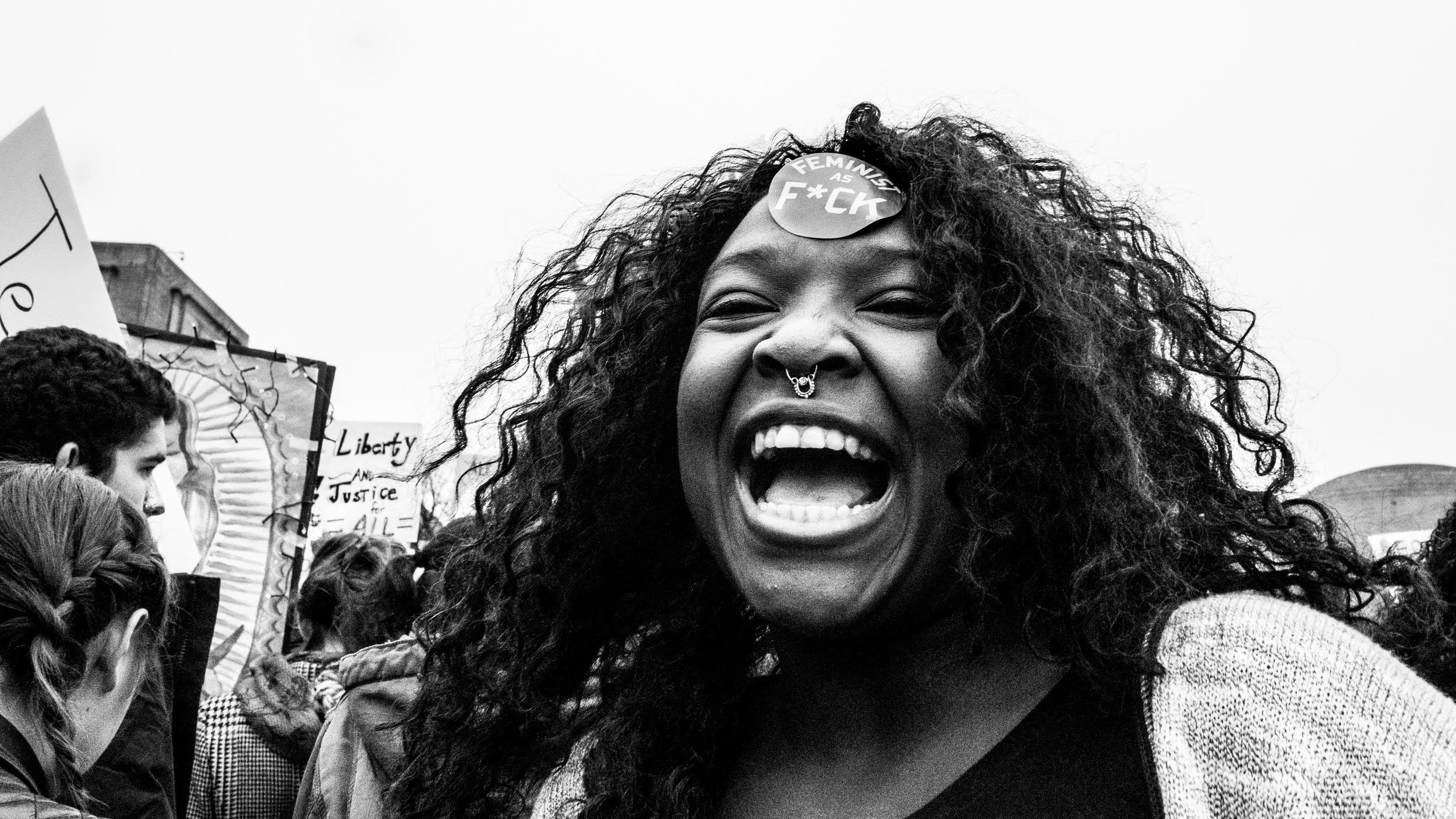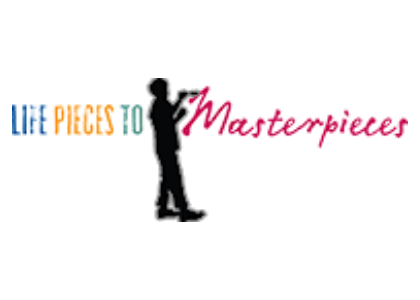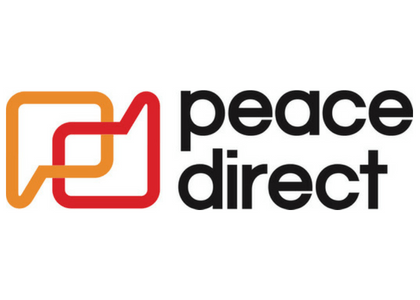 Leigh Player is the Chief Development Officer of Horton Kids, a wraparound out-of-school-time service provider for under resourced DC neighborhoods. Horton Kids offers a range of programming, from tutoring to field trips to basic needs support. Students who participate in Horton Kids are twice as likely to graduate from high school. While Leigh loves building…
Read More

→
From an early age, Ashley Munson felt called to represent those who don't have a voice. Mentors, friends, and even strangers have repeatedly told her she was created for this work. She currently works as Senior Manager of Advocacy with the Greater Chicago Food Depository, an organization that helps provide food to more than 700…
Read More

→
Saran Fossett is the founder and executive director of AZIZA PE&CE (AP), a nonprofit program that uses music, fashion, art, fitness, and entertainment to help girls of color and LGBTQ+ youth build self-esteem and confidence. AP offers in-school, after-school and summer mentorship programming that includes everything from workshops on toxic relationships to museum field trips.…
Read More

→
READY TO FIND YOUR SPARK?
We're excited to help you! Please enter your information below and we will respond promptly. We look forward to speaking with you.