Spark Point's team has more than 20 years of experience writing and managing grants—but our expertise goes much deeper than that. We seek to spark a match between your organization's mission and your potential funder's goals, leading to sustainable partnerships that ignite lasting change.
Spark Point develops custom fundraising strategies tailored to your organization's unique goals and challenges. With our positive attitude and fresh perspective, we are ready to help you cut through the clutter to find funders who will not simply donate, but truly invest in your cause."
Spark Point provides hands-on coaching for nonprofit leaders to build fundraising confidence and capacity. By focusing on appreciation of your funders' investments—both gratitude for their contributions and growth through your impact—we can help you cultivate, manage, and maintain the vital relationships that lead to sustainability and success for your organization.
Is your fundraising
Sparked?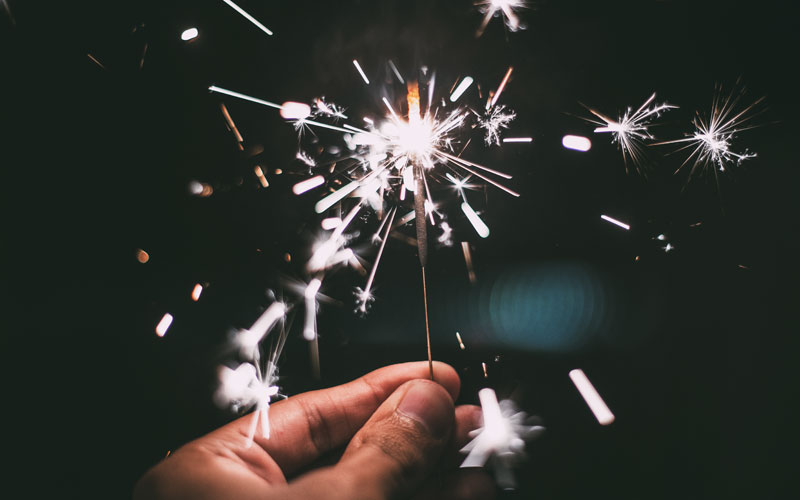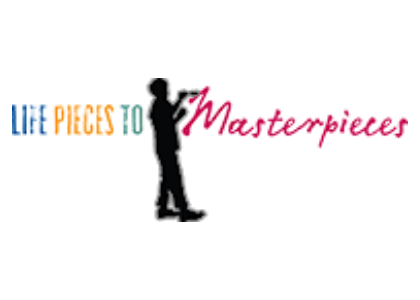 Since moving the the U.S. in 1993, Vera has been committed to telling her story, and supporting countless families in the process
Read More

→
Shannon Hodge's Passion for Education Reform Impacts Thousands of Students When she was in first grade, Shannon moved into a new neighborhood and her interest in education was sparked. Shannon's parents chose the house because it fed into a stronger high school than another house they had considered. With that choice, they knew Shannon would…
Read More

→
For 24 years, Mary has led the charge at Life Pieces To Masterpieces, an organization for African American boys in Wards 7 and 8 For many, career paths are linear — they follow a seemingly set course starting from college and moving into a career. That, though, wasn't the case for Mary Brown. After graduating…
Read More

→
READY TO FIND YOUR SPARK?
We're excited to help you! Please enter your information below and we will respond promptly. We look forward to speaking with you.