Spark Point's team has more than 20 years of experience writing and managing grants—but our expertise goes much deeper than that. We seek to spark a match between your organization's mission and your potential funder's goals, leading to sustainable partnerships that ignite lasting change.
Spark Point develops custom fundraising strategies tailored to your organization's unique goals and challenges. With our positive attitude and fresh perspective, we are ready to help you cut through the clutter to find funders who will not simply donate, but truly invest in your cause."
Spark Point provides hands-on coaching for nonprofit leaders to build fundraising confidence and capacity. By focusing on appreciation of your funders' investments—both gratitude for their contributions and growth through your impact—we can help you cultivate, manage, and maintain the vital relationships that lead to sustainability and success for your organization.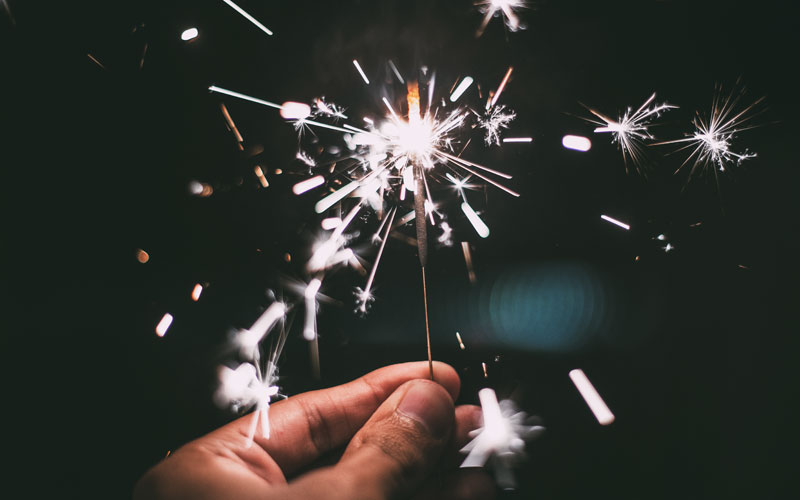 Is your fundraising
Sparked?

#BlackWomenSparkChange
Black women are powerful leaders. It's time to amplify their voices and elevate their work and we are sharing the real stories of Black women nonprofit leaders doing transformative work. Join our list to receive updates.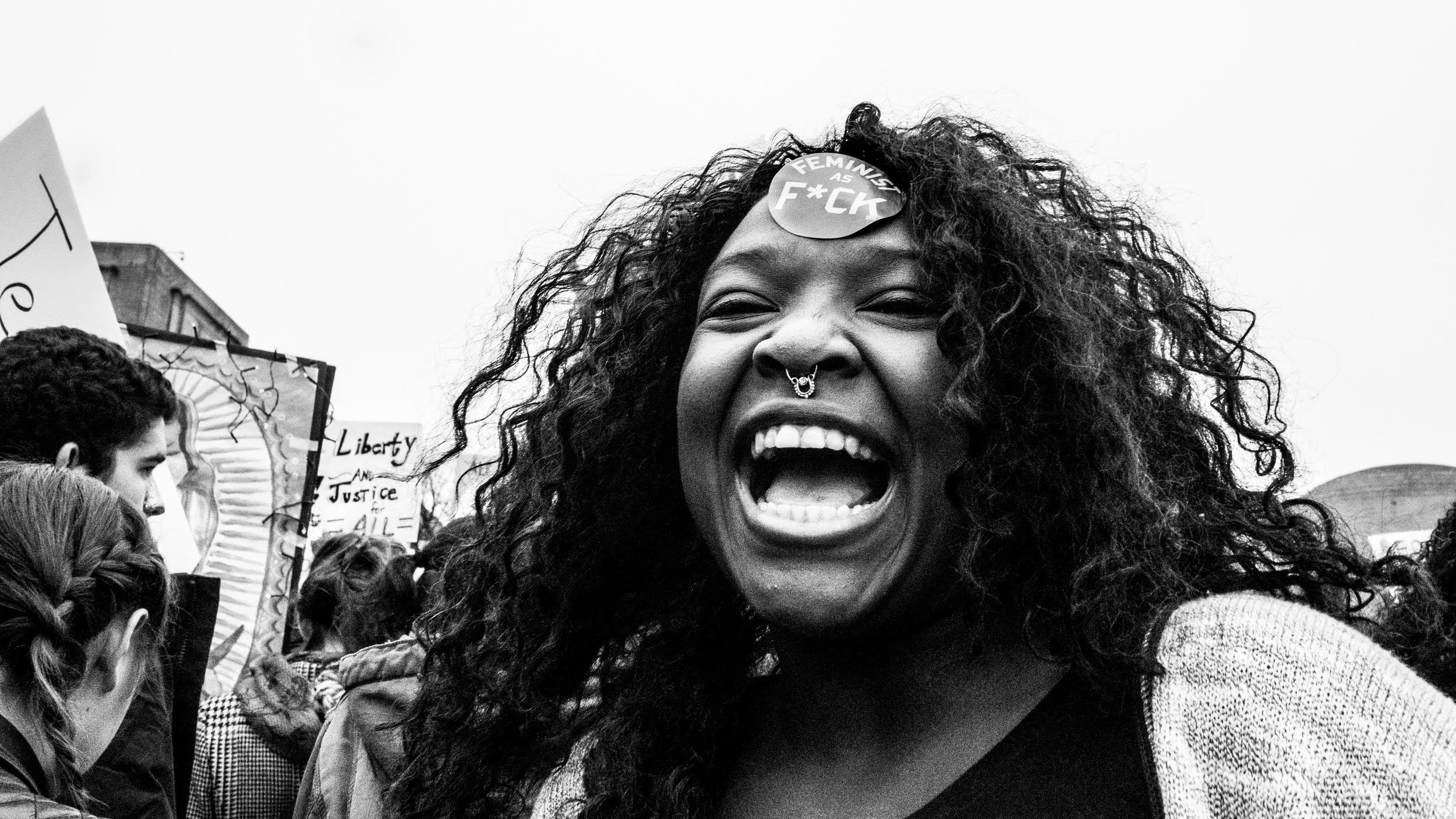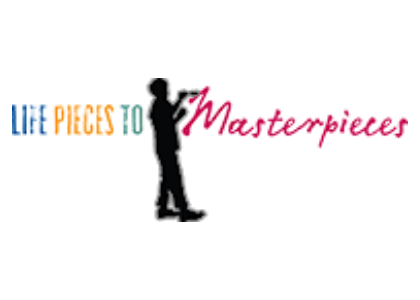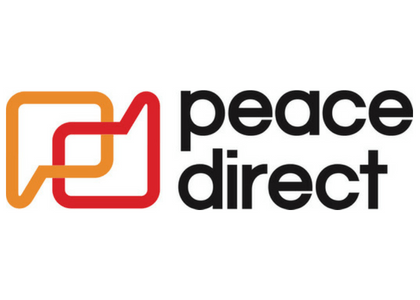 After studying film production in college, then working for a time in corporate communications, Mikisha Morris-Tucker was recruited by a mentor to build programs in the Philadelphia school system to serve students of color in predominantly African-American and Latino neighborhoods.   Mikisha took students to New York and Washington DC for cultural activities, and had speakers…
Read More

→
On Aisha Arrington's first day at the LTC Ombudsman Program, an organization that advocates for people who live in long term care, she wrote on a piece of paper that her dream was to become the Executive Director and "lead from the front." She folded the note up and placed it in her desk. Within…
Read More

→
After a successful 20-year career in commercial banking, Renee Ligon moved from Florida back to her native Ohio and pivoted to community-centered work. In a perfect melding of her banking experience and her desire to make a difference, she served as the Regional Director of the Urban League of Greater Cleveland's Minority Business Assistance Center.…
Read More

→
READY TO FIND YOUR SPARK?
We're excited to help you! Please enter your information below and we will respond promptly. We look forward to speaking with you.