Spark Point's team has more than 20 years of experience writing and managing grants—but our expertise goes much deeper than that. We seek to spark a match between your organization's mission and your potential funder's goals, leading to sustainable partnerships that ignite lasting change.
Spark Point develops custom fundraising strategies tailored to your organization's unique goals and challenges. With our positive attitude and fresh perspective, we are ready to help you cut through the clutter to find funders who will not simply donate, but truly invest in your cause."
Spark Point provides hands-on coaching for nonprofit leaders to build fundraising confidence and capacity. By focusing on appreciation of your funders' investments—both gratitude for their contributions and growth through your impact—we can help you cultivate, manage, and maintain the vital relationships that lead to sustainability and success for your organization.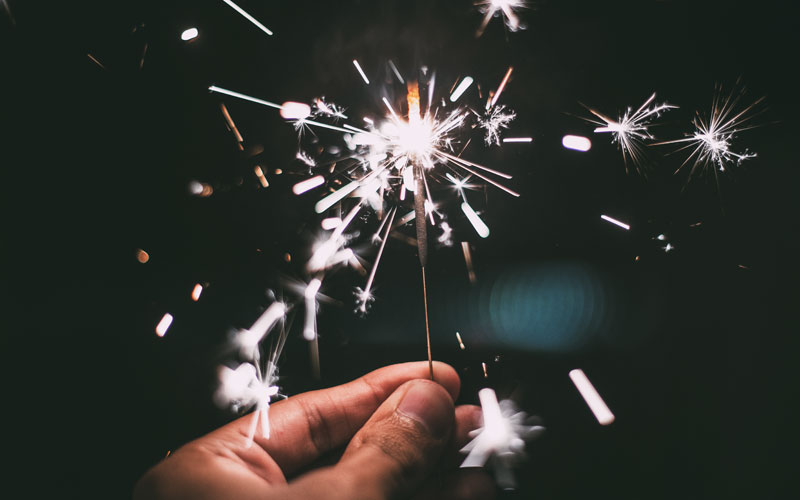 Is your fundraising
Sparked?

#BlackWomenSparkChange
Black women are powerful leaders. It's time to amplify their voices and elevate their work and we are sharing the real stories of Black women nonprofit leaders doing transformative work. Join our list to receive updates.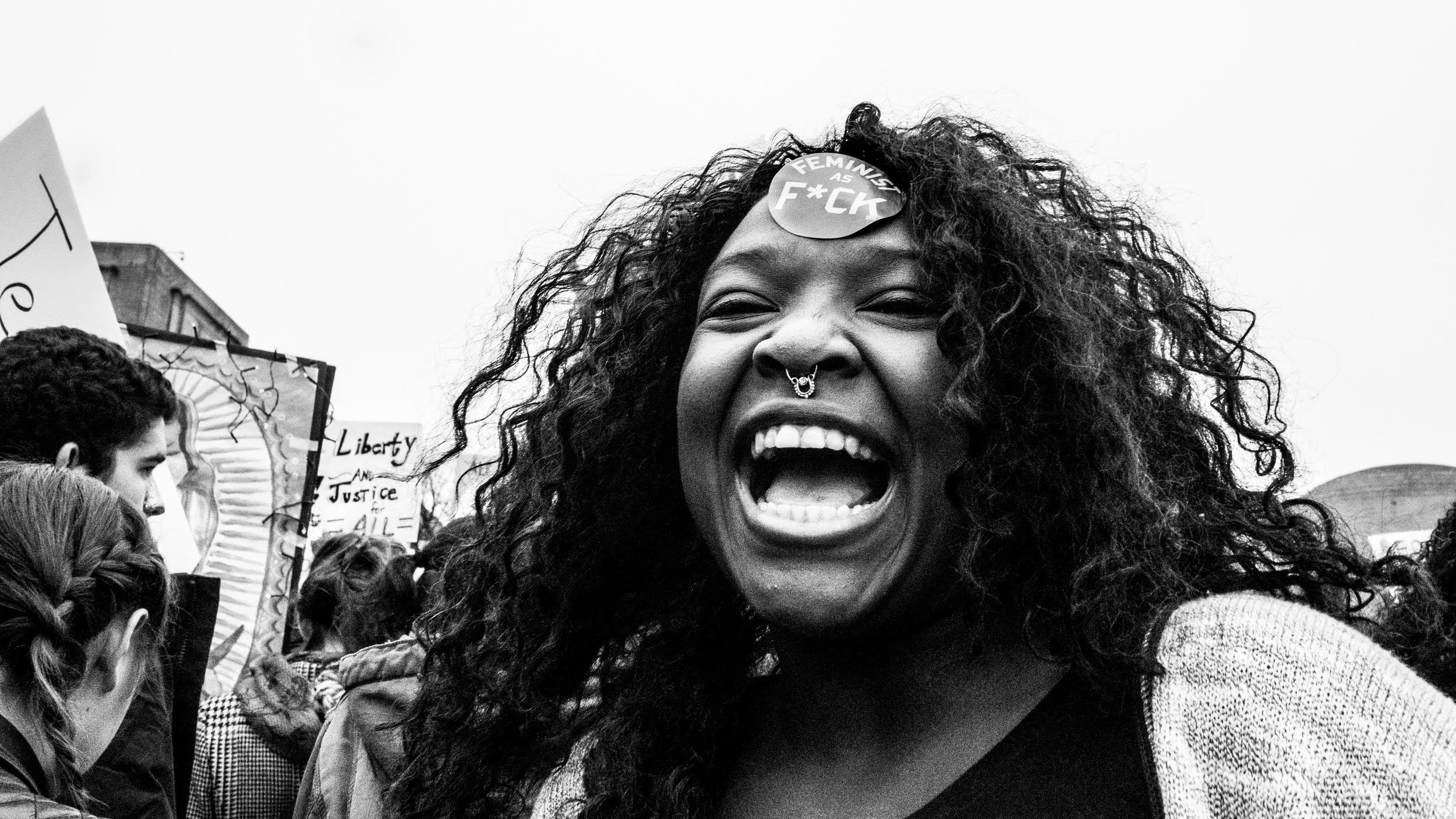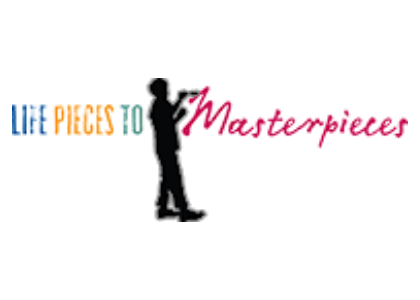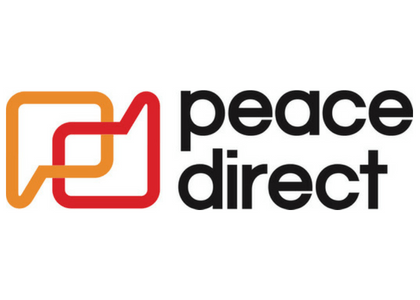 Hello Again! Here at Spark Point, we have settled into fall after a fruitful staff retreat, plenty of Halloween activities, and planning for our first ever round of pro bono work. Fall Fun! Spark Point loves Halloween! Every member of the team celebrated in their own way by carving pumpkins, dressing up, or simply having…
Read More

→
Ramona Plummer is a program coordinator with Our Minds Matter, a nonprofit organization dedicated to ending teen suicide by supporting student-led clubs in the DC metropolitan area and across the country. Our Minds Matter was founded in 2012 and originally called the Josh Anderson Foundation to honor the legacy of the executive director's brother who…
Read More

→
Angela Doyinsola Aina is the Co-Founder and Executive Director of Black Mamas Matter Alliance (BMMA), a national nonprofit organization advocating for Black maternal health, rights and justice. BMMA's goals are to change policy, shift the culture, cultivate research and advance care for Black mamas. Angela has more than 15 years of public health experience, including…
Read More

→
READY TO FIND YOUR SPARK?
We're excited to help you! Please enter your information below and we will respond promptly. We look forward to speaking with you.