Spark Point's team has more than 20 years of experience writing and managing grants—but our expertise goes much deeper than that. We seek to spark a match between your organization's mission and your potential funder's goals, leading to sustainable partnerships that ignite lasting change.
Spark Point develops custom fundraising strategies tailored to your organization's unique goals and challenges. With our positive attitude and fresh perspective, we are ready to help you cut through the clutter to find funders who will not simply donate, but truly invest in your cause."
Spark Point provides hands-on coaching for nonprofit leaders to build fundraising confidence and capacity. By focusing on appreciation of your funders' investments—both gratitude for their contributions and growth through your impact—we can help you cultivate, manage, and maintain the vital relationships that lead to sustainability and success for your organization.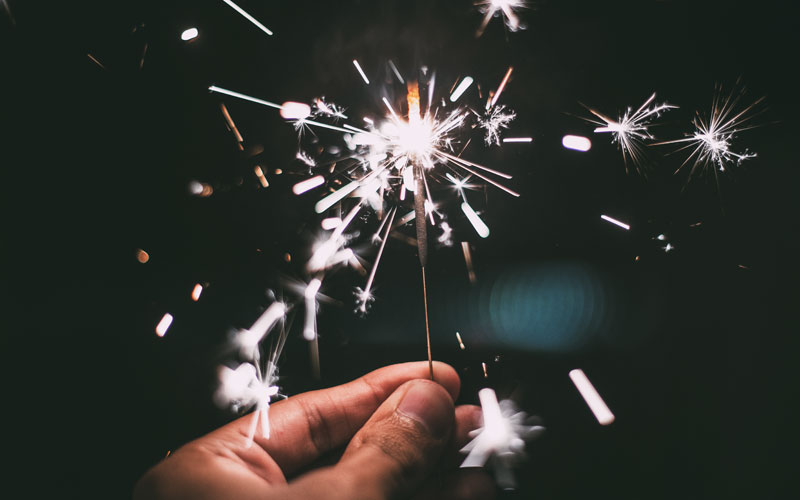 Is your fundraising
Sparked?

#BlackWomenSparkChange
Black women are powerful leaders. It's time to amplify their voices and elevate their work and we are sharing the real stories of Black women nonprofit leaders doing transformative work. Join our list to receive updates.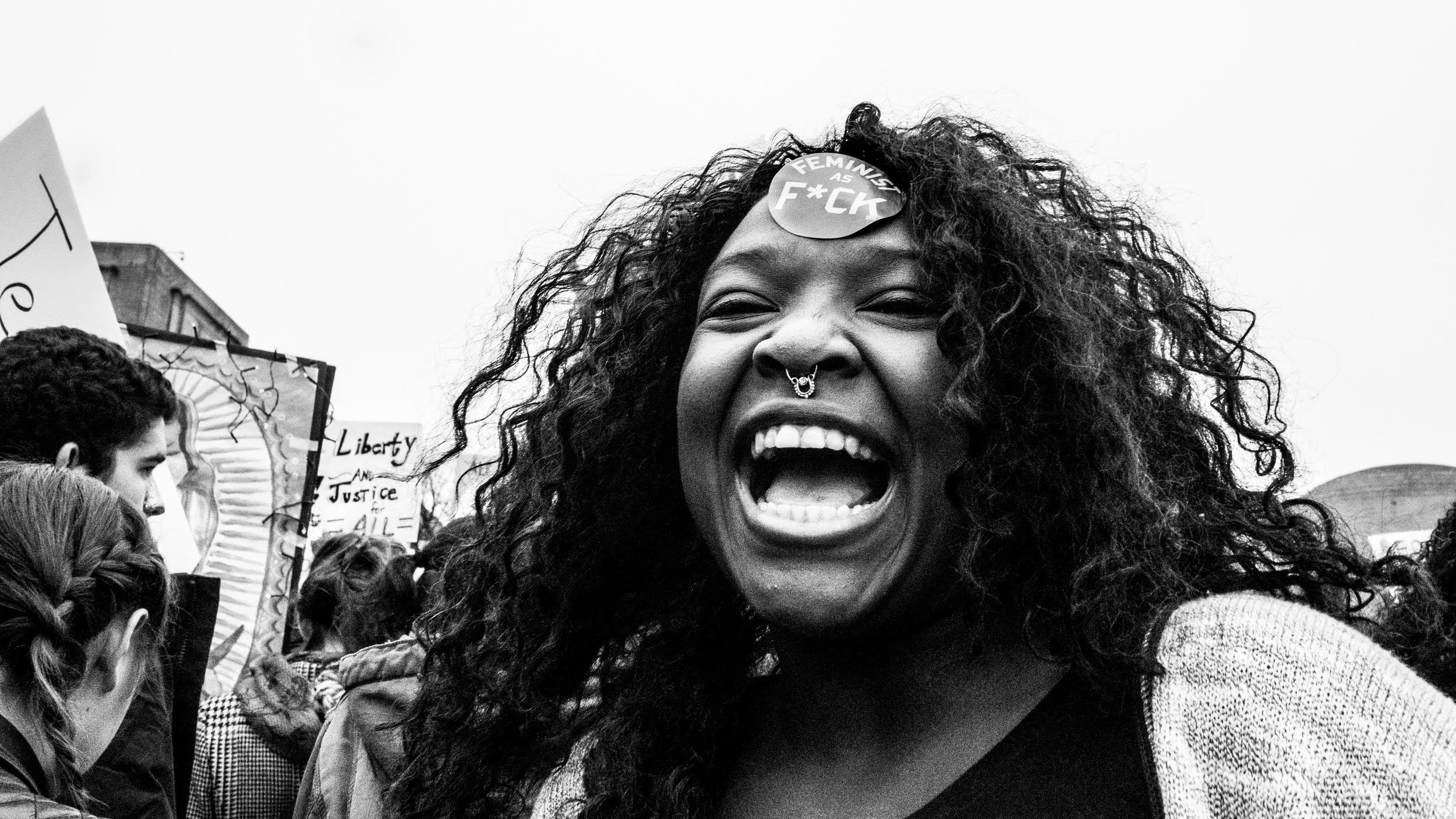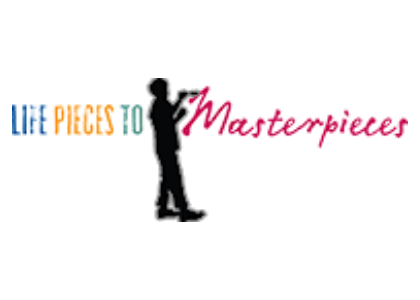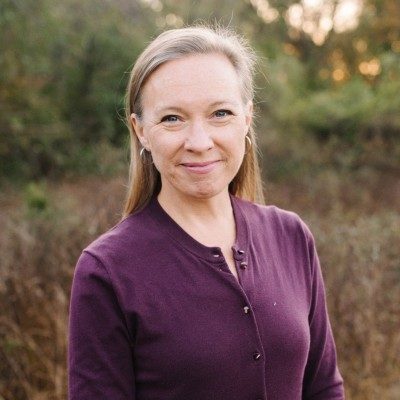 As a development director, chances are high that you have a prospect research spreadsheet that's beautifully color-coded, categorized, and diligently updated. You've put in the time to find foundations likely to support your mission, but despite the intense labor of love, you're no closer to detangling the web of prospect research — or securing meaningful…
Read More

→
Tiara Nicole Riley is a life coach, motivational speaker, author and HR manager. She also serves as a board member for Stillborn And Infant Loss Support (SAILS), a nonprofit dedicated to helping people who have been affected by the loss of a baby. She began working as a life coach, motivational speaker, and published author…
Read More

→
A donor has a range of motivations for giving to a particular cause. If you can identify what type of donor aligns with your mission, you can make your fundraising strategy much more efficient because you know exactly who to target. Enter: The Appeal Spectrum, a concept from author Tom Ralser's book, ROI for Nonprofits:…
Read More

→
READY TO FIND YOUR SPARK?
We're excited to help you! Please enter your information below and we will respond promptly. We look forward to speaking with you.