Spark Point's team has more than 20 years of experience writing and managing grants—but our expertise goes much deeper than that. We seek to spark a match between your organization's mission and your potential funder's goals, leading to sustainable partnerships that ignite lasting change.
Spark Point develops custom fundraising strategies tailored to your organization's unique goals and challenges. With our positive attitude and fresh perspective, we are ready to help you cut through the clutter to find funders who will not simply donate, but truly invest in your cause."
Spark Point provides hands-on coaching for nonprofit leaders to build fundraising confidence and capacity. By focusing on appreciation of your funders' investments—both gratitude for their contributions and growth through your impact—we can help you cultivate, manage, and maintain the vital relationships that lead to sustainability and success for your organization.
Is your fundraising
Sparked?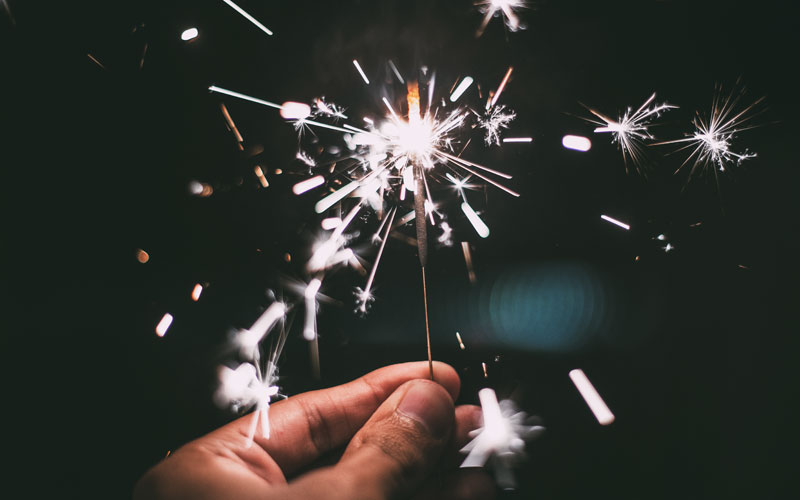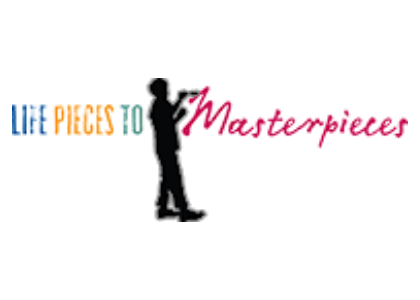 This passionate educator took a leap of faith and created a truly unique learning environment for young women  For more than two decades, math teacher Karen Venable-Croft was focused on bringing big ideas and unique paths to learning to her students. Then, two years ago, she and her partner took the ultimate leap, founding Girls…
Read More

→
AIDS United's VP shares her personal journey from a decades-long career in public health Indiana native Valerie L. Rochester has always been committed to service. "I actually had a very circuitous route to get to where I am today," she says. "I had no idea I'd wind up in the nonprofit world because that was…
Read More

→
Battling double pandemics—COVID-19 and the resulting increase in domestic violence—has tested the mettle of this Executive Director and the organization she leads. Since taking the reins of District Alliance for Safe Housing (DASH) in 2017—10 years after the ground-breaking organization launched—35-year-old Executive Director Koube Ngaaje has doubled the organization's capacity to shelter victims of domestic…
Read More

→
READY TO FIND YOUR SPARK?
We're excited to help you! Please enter your information below and we will respond promptly. We look forward to speaking with you.