Spark Point's team has more than 20 years of experience writing and managing grants—but our expertise goes much deeper than that. We seek to spark a match between your organization's mission and your potential funder's goals, leading to sustainable partnerships that ignite lasting change.
Spark Point develops custom fundraising strategies tailored to your organization's unique goals and challenges. With our positive attitude and fresh perspective, we are ready to help you cut through the clutter to find funders who will not simply donate, but truly invest in your cause."
Spark Point provides hands-on coaching for nonprofit leaders to build fundraising confidence and capacity. By focusing on appreciation of your funders' investments—both gratitude for their contributions and growth through your impact—we can help you cultivate, manage, and maintain the vital relationships that lead to sustainability and success for your organization.
Is your fundraising
Sparked?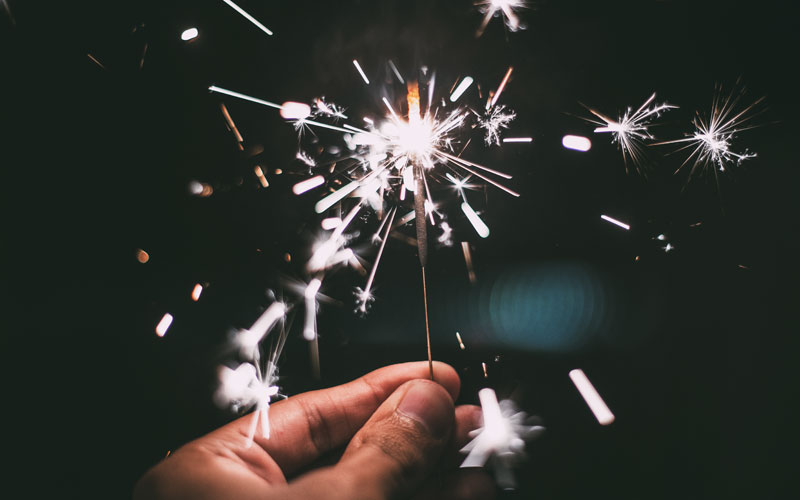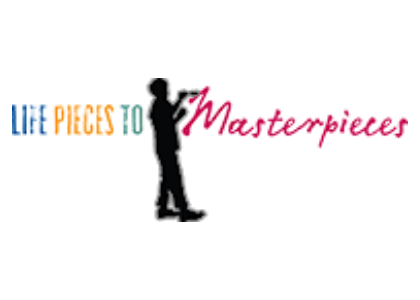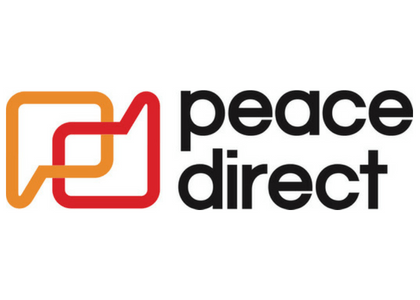 Learn about Spark Point founder and CEO Whitney Brimfield's experience as a part of the Winter 2018 cohort of Her Corner's Washington, DC Accelerator. Spoiler alert! She loved it.
Read More

→
Spark Point Fundraising is seeking a consultant to create and implement a content marketing strategy based on our marketing goals and desire to build our profile as a thought leader. The ideal candidate will have at least three years of experience conducting social media and content marketing work, have some understanding of the nonprofit sector,…
Read More

→
A new year is like a blank slate. January offers us the chance to shake off the cobwebs of last year and set new goals for ourselves. While roughly half of Americans make new year's resolutions, at Spark Point, we have our own take on how to do it right. Read this post to learn…
Read More

→
READY TO FIND YOUR SPARK?
We're excited to help you! Please enter your information below and we will respond promptly. We look forward to speaking with you.