Nothing Should Keep Your Nonprofit From Changing the World
At Spark Point, we have a system in place to manage all of the moving parts and keep you focused on grant-seeking strategy and funder relationships.
Organizations with an established grant portfolio know there's more to the work than getting proposals out the door. There's nuanced relationship management, constant prospecting and cultivation—and a million details to keep track of.
To keep growing through it all, sometimes you need some help.
Free Up Space and Energy to Focus on Relationships
We seamlessly join your team and manage everything you don't have time to do. From creating and managing a grants calendar, to assisting with funder meetings and project management, to coordinating with your program staff to write and submit proposals, we handle it all. 
That way you can devote your limited resources to nurturing your existing relationships and cultivating new ones to keep your revenue flourishing.
We Clear the Way for Your Nonprofit to Pursue its Mission 
Your Spark Point team consists of an operations associate, grant writer, and client manager/strategist. We get up to speed quickly and provide the expertise that points you in the right direction when it's needed. Our collaborative method is designed to empower, not intrude. On average, a six-month engagement brings in $100,000 in new funding, but we strive to support your work in the long term.
Our sustainable approach gives you a framework to keep details in order, your relationships thriving, and your mission leading the way.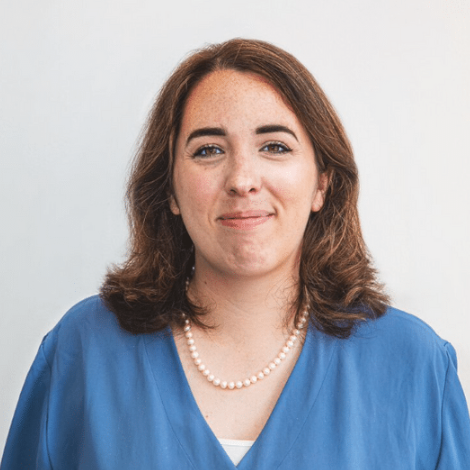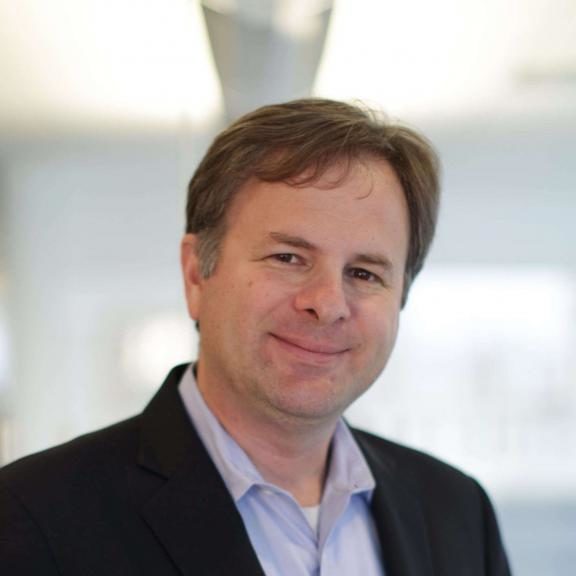 Our Capabilities:
Foundation relations

Grant writing
Learn More About Fired Up Grants
Let's discuss how we can help you hit your fundraising goals while freeing you up to focus on your most important relationships