Approachable Grant Writing and Funder Relations Start Here
ACCELERATE! is an affordable and effective program that prepares small nonprofit teams to build their grants portfolio—and their confidence.
Starting a movement. Making a difference. Putting passion into action. Your nonprofit exists to make it all happen. To fulfill your mission, you need funding. But navigating the grant funding world - especially an ever-changing one - can feel daunting. 
You don't have to go it alone.
Learn and Grow With Other Nonprofits Igniting Change
Securing sustainable grant funding is more than just getting proposals out the door. It's about knowing - and owning - your story and how to tell it. And that includes the art (and science) of identifying and engaging potential funders.
With a focus on getting grant funding, our 6-month program combines:
Facilitated workshops that dive into mission-critical elements of your organization

Cohort-style learning that fosters collaboration and support

One-on-one coaching with our team of expert grant strategists that sets you up for long-term success. 
As a result, your organization will be equipped and empowered with the knowledge and skills to successfully pursue, secure, and manage grant-driven funding.
Funding Success Stories Start When We Work Together
Our cohort-style program makes grant funding knowledge accessible to small and start-up nonprofits that don't have the capacity to hire a seasoned grant writer or director of foundation relations. By working with other organizations, you'll have a built-in community to turn to for ideas, motivation, and support. 
Each cohort is thoughtfully crafted to include organizations with different missions and to be a safe space for all to learn and grow.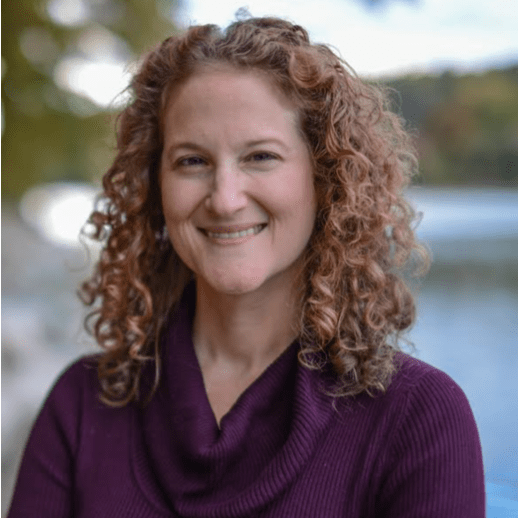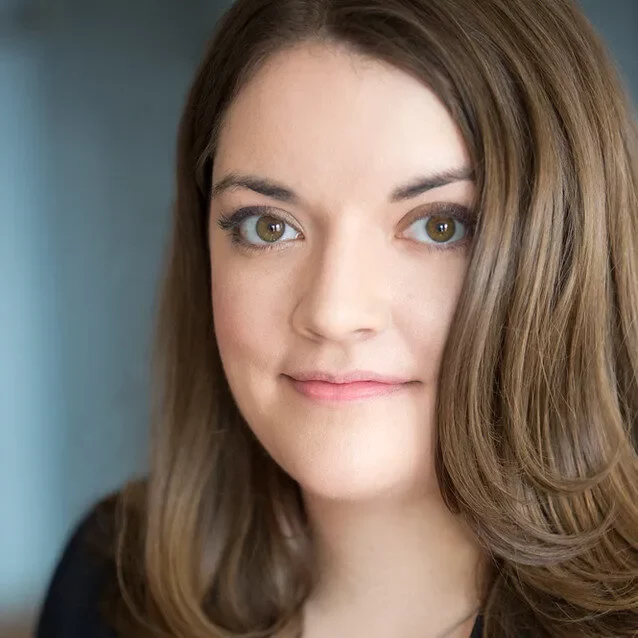 Our Capabilities:
Teaching and coaching organizations on building a foundation fundraising portfolio
Apply for ACCELERATE!
To apply to join the ACCELERATE! program, click here.