Map Your Nonprofit's Path to Financial Stability
Strategy Spark includes a thorough analysis of your organization's inner workings, an in-depth information gathering and goal-setting phase, and a strategy conversation that leads to a customized fundraising plan that paves a path to success.
After all, your nonprofit is one of a kind. Your fundraising strategy should be, too. 
Let us guide you in navigating the funding landscape as your organization evolves. 
Elevate Your Fundraising With a Fresh Perspective
If you have a bold and innovative new approach, are going through a transitional period, or are looking for a catalyst to drive growth, then you're at a critical turning point and require a fresh fundraising plan. One that…
Reveals what's working and what isn't. 

Separates your strengths from your weaknesses.

Informs a sustainable model for financial growth. 
Because you don't have the resources to put toward fundraising strategies that won't work.
Increase Your Impact With an Implementation Plan
A plan for change is good. But what's even better? Knowing how to make it a reality.
Strategy Spark provides an integrated, customized fundraising strategy based on your organization's mission, theory of change, and fundraising strategies to date. But it also gives you a detailed task calendar that breaks down the big ideas into actionable steps.
We've designed fundraising plans for numerous organizations that have gone on to successfully achieve their fundraising goals because of our expert guidance, coaching, and support.
Strategy Spark projects typically take between six and twelve months.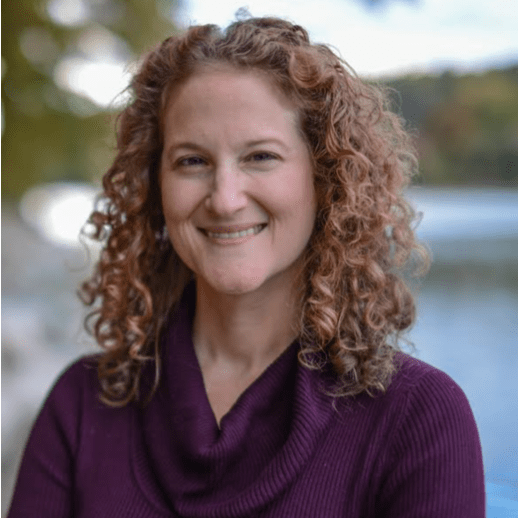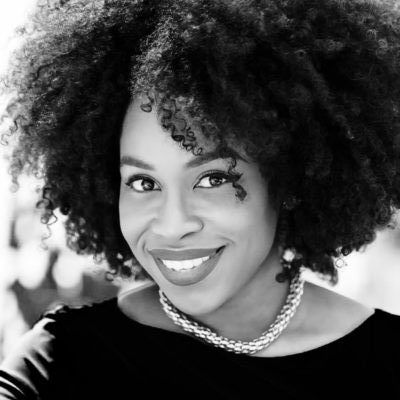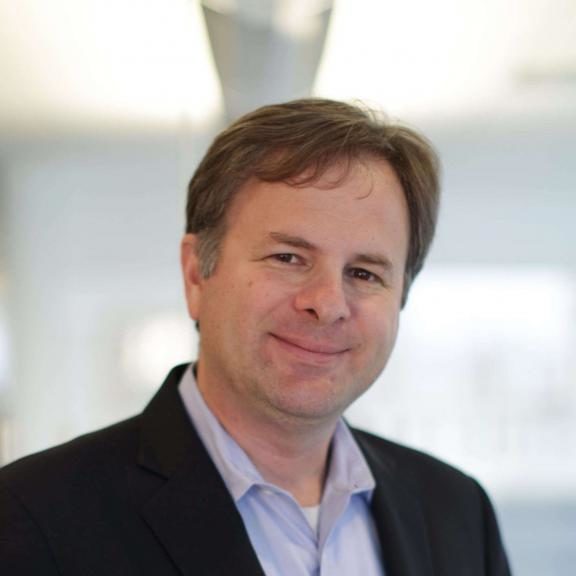 Our Capabilities
Comprehensive fundraising strategy
Learn More About Strategy Spark
Let's discuss how we can create a full strategic fundraising plan for you.