Where to Focus Your Fundraising Energy
Spark Time is an affordable, practical assessment of your nonprofit's fundraising strategy. You'll learn where to concentrate your efforts using the most effective methods to propel your fundraising forward.
There's no one-size-fits-all approach to sustainable fundraising. We're here to take the guesswork out of finding what does fit.
Hit Your Stride by Concentrating on Your Nonprofit's Strengths
It's a valiant effort to try anything and everything to secure funding for your nonprofit. But the truth is, you have strengths — and weaknesses (welcome to the club!).
Let's find out what those are.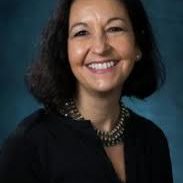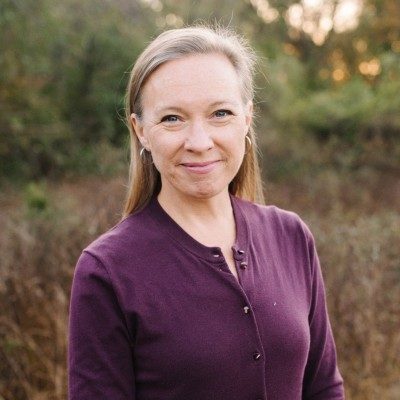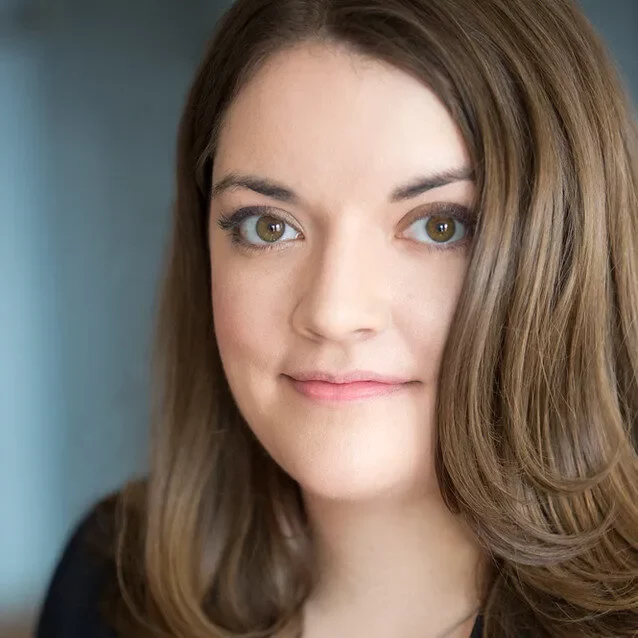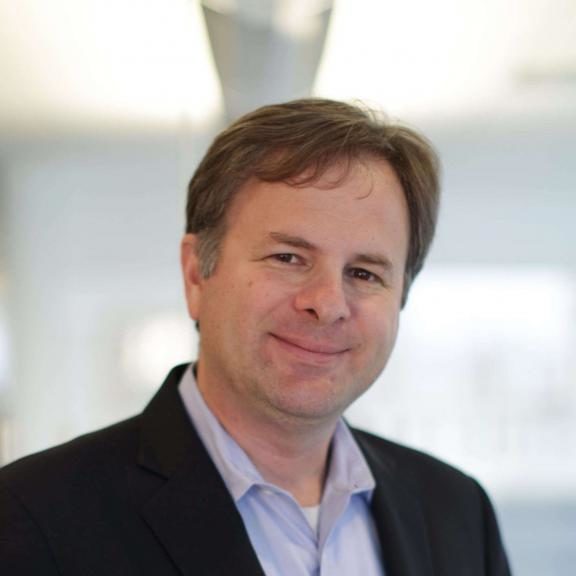 A Spark Time assessment reveals your organization's specific proficiencies and advantages, then creates tailored recommendations and strategies that capitalize on those strengths for maximum funding success.
It's the ultimate work smarter, not harder. Where to Focus Your Fundraising Energy
Our capabilities:
Strategic fundraising analysis
Start Seeing Sustainable Funding Success
As a Spark Time client, you and your team will be empowered to take immediate action on fundraising strategies tailored to your organization's goals. Our ongoing support will be available for future fundraising projects, ensuring your continued success. 
A Spark Time assessment is $1,500 and includes a 90-minute strategy session.
Learn More About Spark Time
Let's discuss an affordable, efficient, and strategic engagement that will provide you with a plan for boosting your fundraising efforts.